Quality, modern outdoor cases
B&W outdoor cases are exceptionally smart, waterproof and rugged, so you can rest assured that your expensive gear stays protected when venturing about.
Designed to adapt to different temperatures and harsh weather conditions, these outdoor cases make reliable companions no matter where you go. Did we mention that they're also rustproof, airtight and shock resistant?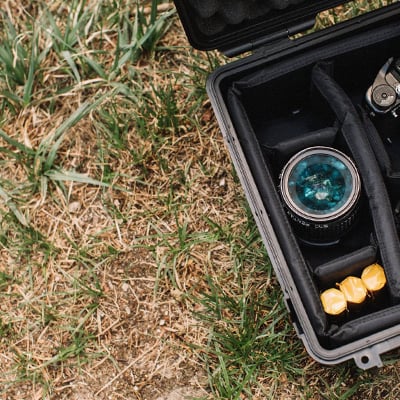 The B&W Type 4000 case is waterproof, shockproof and easily stackable for travel ease, not to mention that it's virtually indestructible no matter what you do or where you are.
B&W cases are made from materials that won't let you down: The Ultra High-Impact Polypropylene Plastic exterior makes it easy to clean and the heavy duty nylon interior offers the best possible protection for your gear. During travel or storage, this hard case will keep your camera, lenses and accessories free from scratches, dust and damage.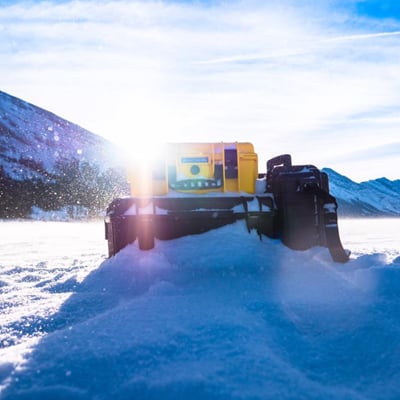 The B&W Type 6000 case was developed for the toughest outdoor situations and tested under extreme conditions. The chemical resistant and corrosion proof case is made from ultra high-impact polypropylene plastic designed to withstand any temperature condition and is fitted with padded dividers for easy internal configuration.
It has several holes for padlocks and an air pressure valve to equalise pressure after you've travelled with your gear. B&W has gone above and beyond with designing this case to ensure that what you put on the inside is protected for the duration of your adventure.
Type 2000 case for smaller gear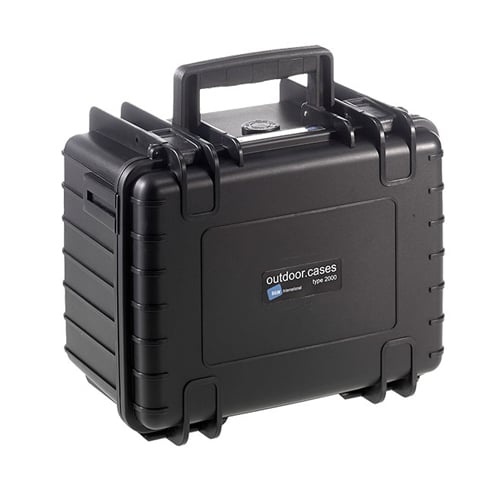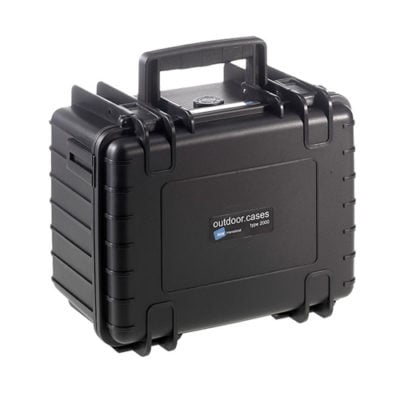 The B&W Type 2000 case offers more depth than its Type 1000 counterpart and is ideal for safely transporting measuring devices, batteries, cameras and accessories.
Made with polypropylene materials, this case is as rugged as they come
Automatic air pressure compensation valve for equalising pressure while travelling
Dust proof and waterproof, ideal for outdoor adventures
Temperature resistant to withstand harsh conditions
Equipped with rubberised handle for comfortable travel
Stackable for more space
Two eyelets for padlocks
Removable pre-cut foam insert in the bottom for easy configuration