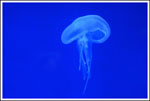 Or picture the moment when you dive down into the blue depths of the ocean, slowly descending into the yonder with anticipation of the colourful marine life awaiting.
Most underwater cameras can withstand depths of up to three meters, and some even up to ten. It all depends on the make, model and price of the options available on the market.
Many waterproof cameras are also shockproof and resistant to low temperatures and can even be used in underwater housings.
Here are some guidelines you may take into consideration when opting for an underwater camera:
• It should carry a rating of 3m at least – perfect for the swimming pool and beach.
If you need it for snorkelling or diving it will need to have a rating of 10m or more.
• Mechanical noise when zooming might spoil your footage if you buy an inexpensive camera.
• Image stabilization for the different shooting modes
• A strong housing so the camera will be able to float and withstand the odd knock or bump.
The following cameras are available from the Outdoorphoto Shop in Menlyn or on the Outdoorphoto Online shop:
---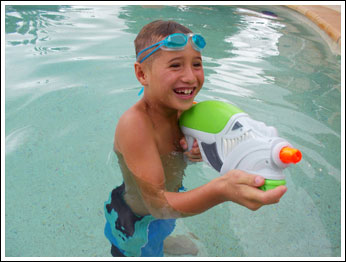 NIKON'S NEW COOLPIX S30:
(Available from 29 March 2012)
• 10 Megapixels
• 3x Optical Zoom
• VR (vibration reduction)
• 2.7" LCD screen
• ISO 1600
• 720p HD Movie
• Up to 3m Waterproof
• 0.8m Shockproof
• AA Batteries
• 2 Year Warranty
• Affordable
Colours: Black, Blue, White, Pink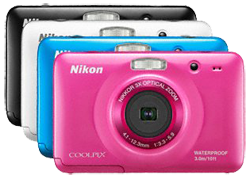 ---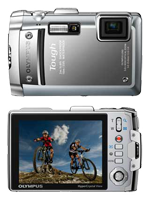 OLYMPUS TOUGH TG-810: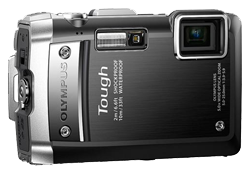 • 14 Megapixels
• 5x Wide Optical Zoom (28 – 140mm)
• GPS & Electronic Compass
• Up to 10m Waterproof
• Up to 2m Shockproof
• Up to 100kg Crushproof
• Up to -10°C Freezeproof
• Eye-Fi Card Compatibility
• 3D Photo Shooting Mode
• 3" HyperCrystal III LCD Screen
• ISO 1600
• 720p HD Movie and HDMI Control
Colours: Black, Silver
---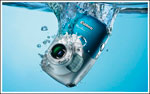 CANON POWERSHOT D10:
• 12.1 Megapixels
• 3x Optical Zoom
• Optical Image Stabilizer
• Up to 10m Water Resistant
• Up to 1.22m Shockproof
• Up to -10°C Freezeproof
• Dust protection
• Face Detection Technology
• Motion Detection Technology
• Scene Detection Technology
• Red-eye Correction
• 2.5" PureColor LCD II Screen
• ISO 3200
• Movie mode
Colours: Blue, Orange, Camouflage, Black
---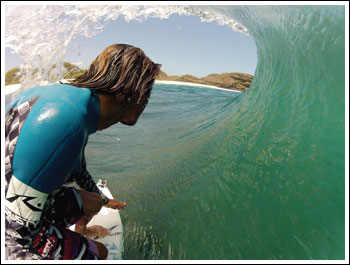 GO PRO HD HERO 2:
The world's most versatile camera; designed to be used during sports with clarity, stability and slow-motion capabilities and can be fitted to be used in any adventure.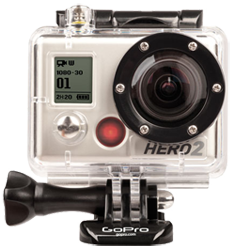 • 11 Megapixels
• High Performance,1 /2.3" CMOS Image Sensor
• Video HD RESOLUTIONS:
080p: 1920×1080, 30FPS
960p: 1280×960, 48FPS + 30FPS
720p: 1280×720, 60FPS + 30FPS
• Full 170º, Medium 127º, Narrow 90º FOV in 1080p
• 120 fps WVGA, 60 fps 720p, 48 fps 960p, 30 fps 1080p Video
• Full 170º and Medium 127º FOV Photos
• 10 11MP Photos Per Second Burst
• 1 11MP Photo Every 0.5 Sec Timelapse Mode
• 3.5mm External Stereo Microphone Input
• Simple Language-based User Interface
• Up to 60m Waterproof with an underwater housing
• Integrated Battery Warmer Enables Battery Life in Cold Temperatures
Colours: Silver
---
The post Buying a Waterproof Camera appeared first on ODP Magazine.