Black Friday has become synonymous with the South African Christmas shopping season and for good reason as major brands offer great deals on tech, hardware and more.
If you're wondering where to get your Black Friday 2017 Deals, it's right here. Even better, Outdoorphoto #BlackFriday specials will be available for preorder before the big day, so you have time to prepare!
All orders are shipped on 24 November 2017.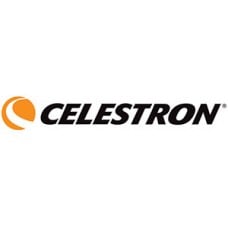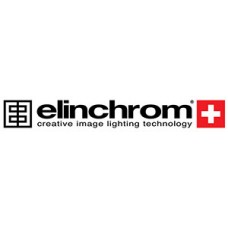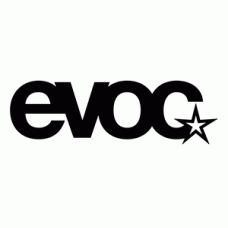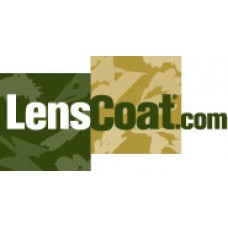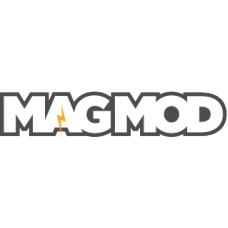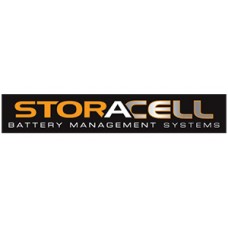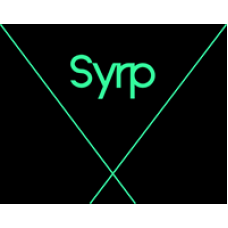 Black Friday Ts&Cs 
Preorder or purchase any of the assigned Black Friday 2017 products before or by the end of 00:00 on Friday, 24 November 2017 to qualify for the discounted prices.

All deals are valid while stock lasts or until Friday 00:00, 24 November 2017.

Any order received after 00:00 on Friday, 24 November 2017 will not be honoured as part of this promotion.

Any items not paid in full by 00:00 on Friday 24  November 2017 will automatically revert to the original price.

Preordered products will only be shipped and available for collection from Friday, 24 November 2017.

Preorders will work on a first-come, first-serve basis and only orders paid in full will be reserved for shipment or collection on or after 24 November 2017.

The stock level on our online shop is updated intermittently, therefore we recommend that you phone us at 012 348 3693 to confirm stock availability before placing your order online.

This promotion is valid for the assigned Black Friday 2017 special products only.

Outdoorphoto reserves the right to amend these terms and conditions without prior notice.