Vast open spaces complemented by red dunes and sunkissed grass, black-maned lions and birds of prey… Anything can happen at any given moment. Welcome to the Kgalagadi, where your gear needs to be as fast as the wildlife and your focus must be on point. I had the opportunity to take the Canon R3 and RF 400mm f/2.8 lens with me on holiday and it was incredible.
Sitting between the EOS R5 and the EOS-1D X Mark III, the Canon R3 puts emphasis on superb AF performance and speed for tracking fast-moving subjects under challenging conditions. It's incredible to witness this function in action, tracking the eyes of people, animals and birds; it even has the option of tracking cars and helmets. You can basically identify subjects by just looking at them if you choose to use the Eye Controlled AF function.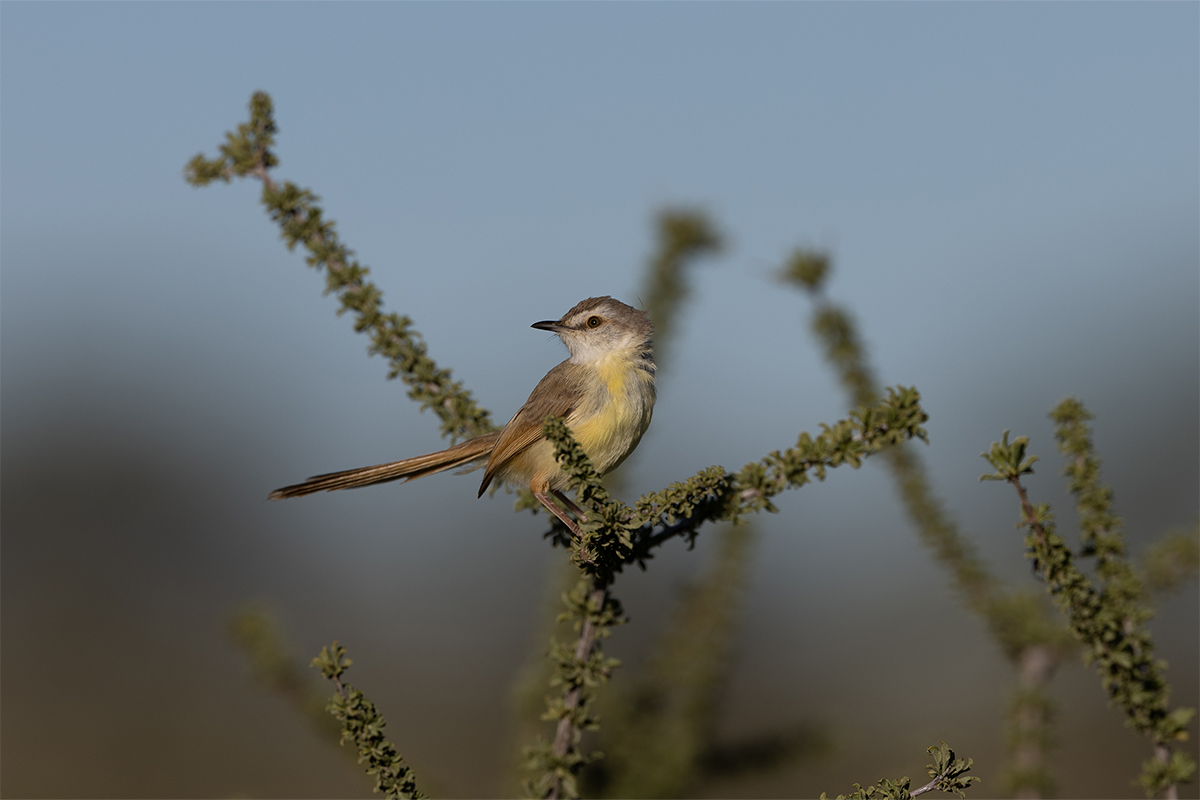 What a privilege to use the Canon R3 in combination with the Canon RF 400 f/2.8, a super-prime lens with a revolutionary camera. The speed and precision that's unlocked when combining a Canon mirrorless camera with this RF lens is something you need to experience for yourself. Photographing with the R3 was a bit challenging at first, but with some advice, trial and error you quickly get the hang of it. Just make sure you know your camera's settings menu and where to make the crucial tracking changes. Like with many things in life, you'll master the rest over time. 
Eye tracking is a game changer, especially when it comes to birds and birds in flight. Every photographer knows it's a waiting game to capture the perfect shot with a soft background and sharp subject. The below image is a compilation of 51 photos taken in the Kgalagadi at Cubetjie Quap waterhole, I was positioned for an afternoon shoot and all of a sudden there was drama in the large tree across from me. I drove over just in time to see a Pale Chanting Goshawk dip into the branches with a small bird it had just caught, and from the corner of my eye, I saw the Tawny Eagly swooping over the bushes, ready to scavenge some late lunch. Needless to say, I picked up my camera from the beanbag, and pressed the shutter button to focus and the eye tracking button (back focus button) to start tracking. Within a few seconds, everything was over and all I thought to myself was 'I really hope there is at least one good photo'. The end results were incredible and everything was in focus, the eye tracking kept going as the Tawny disappeared into the branches.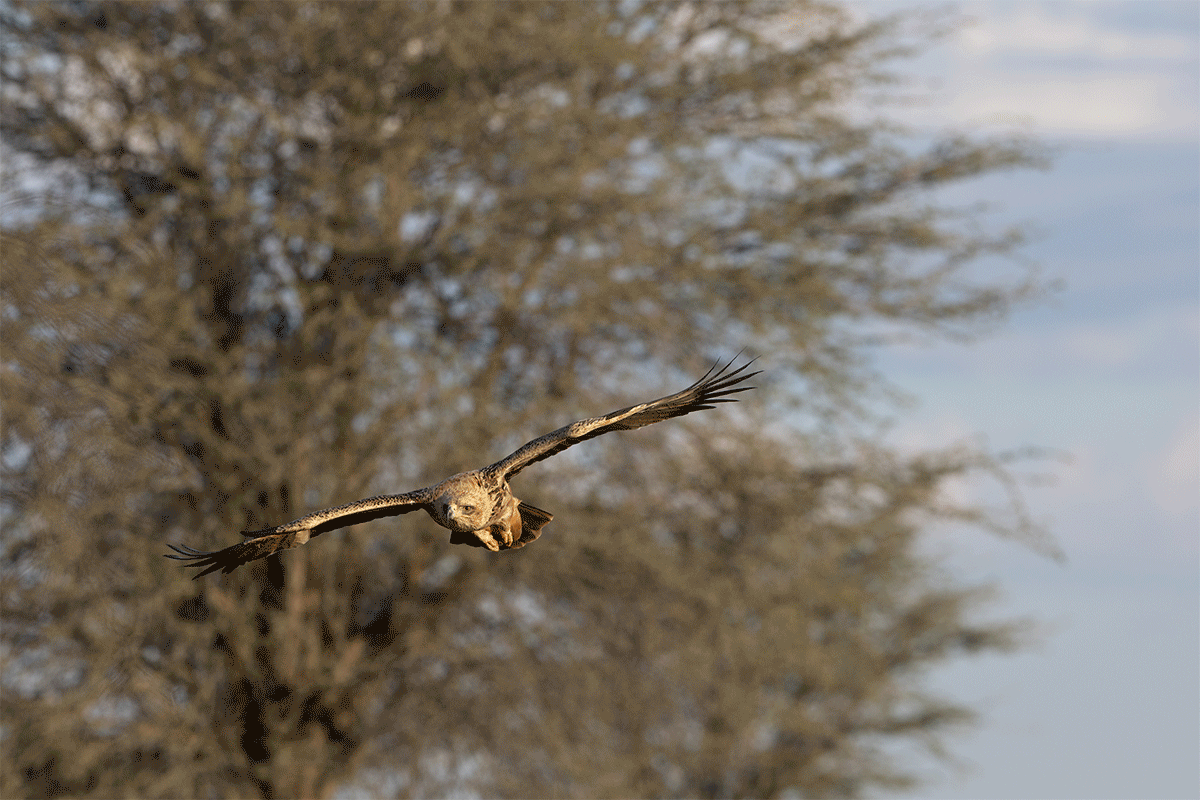 Another thing that was running through my mind is the 24MP sensor and if it would be able to deliver quality photographs. Well, the proof is in the pudding and let me tell you it was. I am still in awe of the quality this full-frame stacked BSI CMOS sensor has to offer. Take the below photo as an example, it is late afternoon and quite far away but the R3 impressed with stunning out-of-camera photos that are sharp and have perfect eye focus.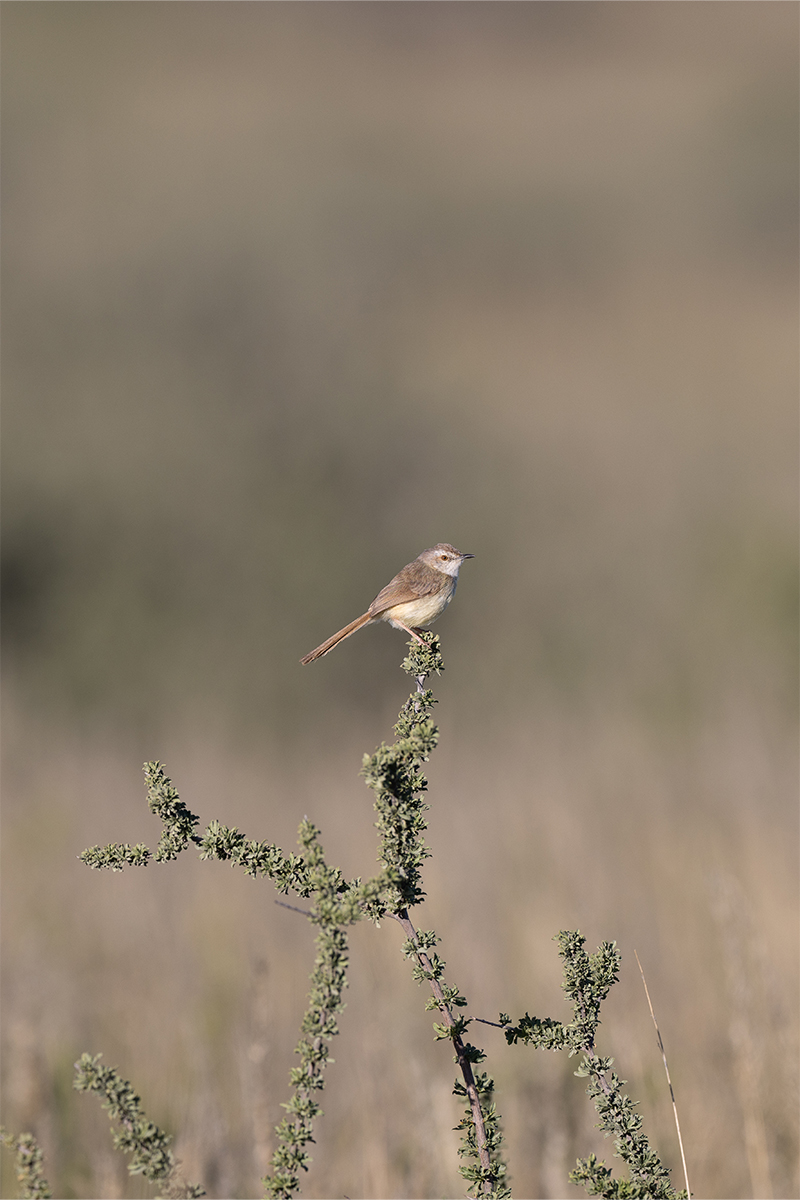 Out-of-camera photo shot with Canon R3 and Canon RF 400mm f/2.8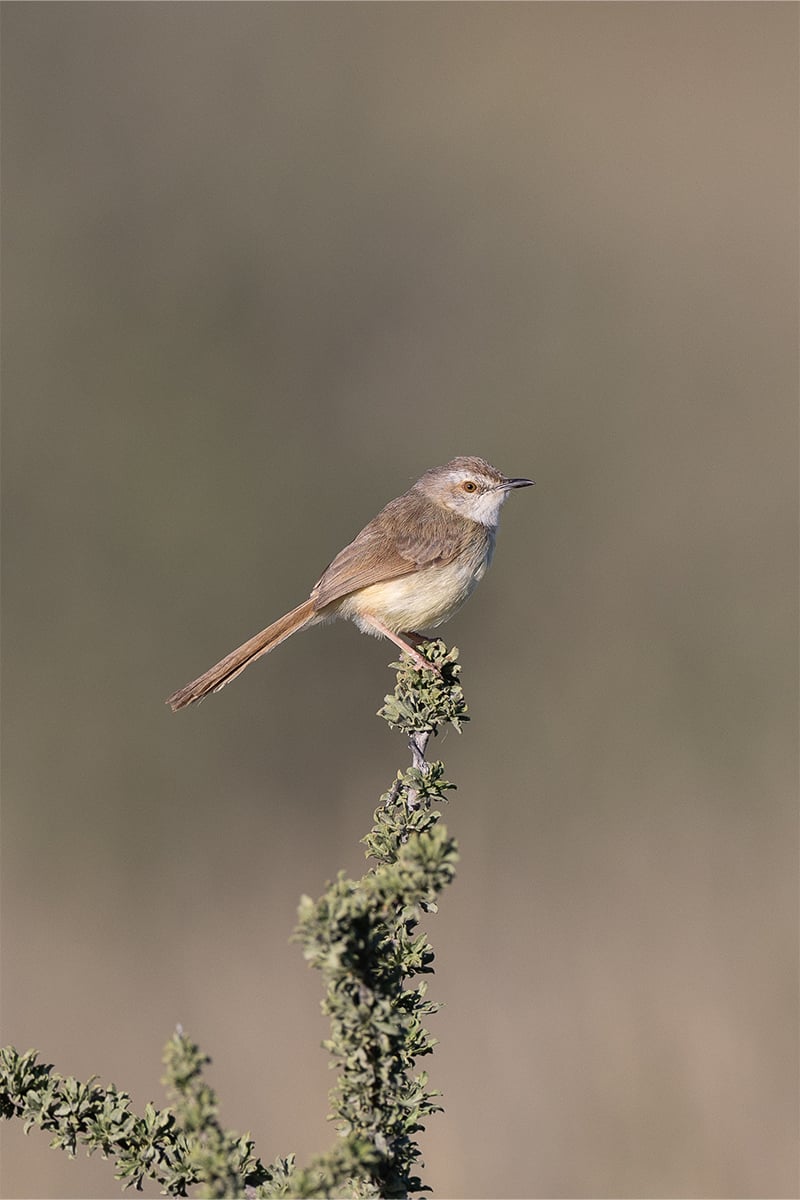 Cropped version of the photo on the left
It's safe to say that the R3 is an incredible birdlife camera that has the frames per second to capture fleeting moments. With the correct lens pairing, this camera is ideal for safari and just about any photographic outing.