It's not the gear, it's the person handling the gear… but, when it comes to wildlife photography, gear can be the difference between a good shot, and a great, print-worthy shot. Whether you're going to the Kruger National Park or the Kalahari, you need lenses that will keep up with demanding situations.
Here are a few of our top pics for every situation (and budget):
Wide angle lenses, as the name suggests, offer a wider field of view, magnifying the distance between objects. They're good for those times you want to capture the whole scene – from the sun setting in the back to the animals grazing in the foreground. If you can't change your scene, change your perspective! A wide-angle lens opens a new world of opportunities for wildlife photographers – forget landscapes and think wildscapes.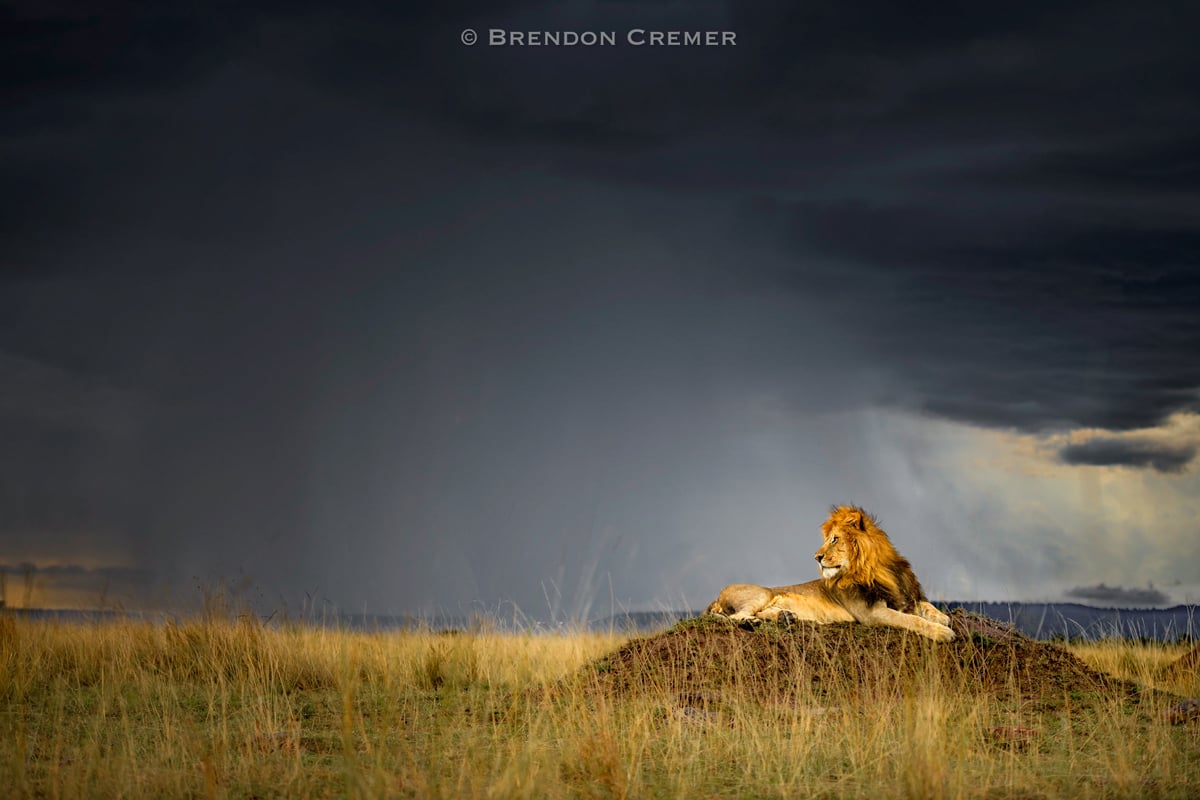 Zoom lenses are versatile and helps you capture the big picture as well as close-up photographs. A true jack of all trades! You have control at your fingertips and change your composition on the go. Zoom lenses are all about flexibility and convenience.
Medium telephoto lenses work well for both big landscapes and closeups and fall right in between telephoto and zoom lenses. This lens really does it all and can help you capture a large herd or an individual animal with great detail. If you only have space for one lens on your trip, this one is a winner!
Telephoto zoom lenses are perfect for photographing smaller subjects and closeup detail. Not necessarily just for far away subjects like little birds on sticks, or black maned lions on red dunes. Let your creativity come to light and capture the amazing eyelashes of a Southern Ground Hornbill or the unique textures of an elephant skin.
A good lens will provide you with options and broaden the possibilities to create something truly remarkable. If you're uncertain about anything, contact the store where anyone of our sales consultants will give you expert advice on what best suits your needs.