"A successful marriage requires falling in love many times, always with the same person." Mignon McLaughlin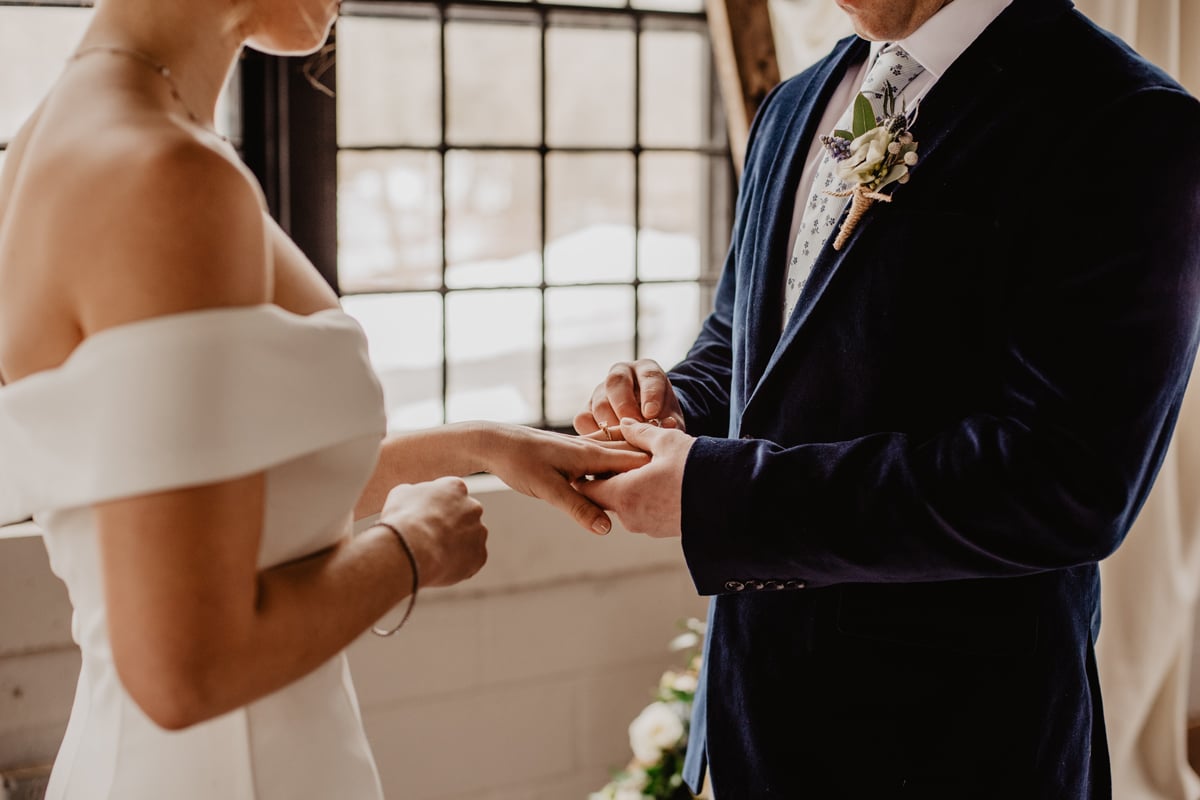 Capturing a couple's big day is an absolute honour. For months they've meticulously planned everything down to the smallest detail. From the dress to the cake, something borrowed, something blue, and of course, the wedding photographer and videographer.
As a photographer, there's a lot of pressure to capture all of the special moments that make up the wedding day. There must be shots of the decor elements, the bride and groom getting ready, those fleeting moments of the groom's reaction to the bride walking down the aisle, confetti in the air, family photos, the first dance – all once in a lifetime shots that you can't retake.
We take a look at the kit bag of a wedding photographer and dive deeper into the lenses you require to make the day sail smoothly. Everyone's photographic style is different, you should get the gear that best compliments your individual style. Remember, the couple booked you for your style and interpretation, so own it.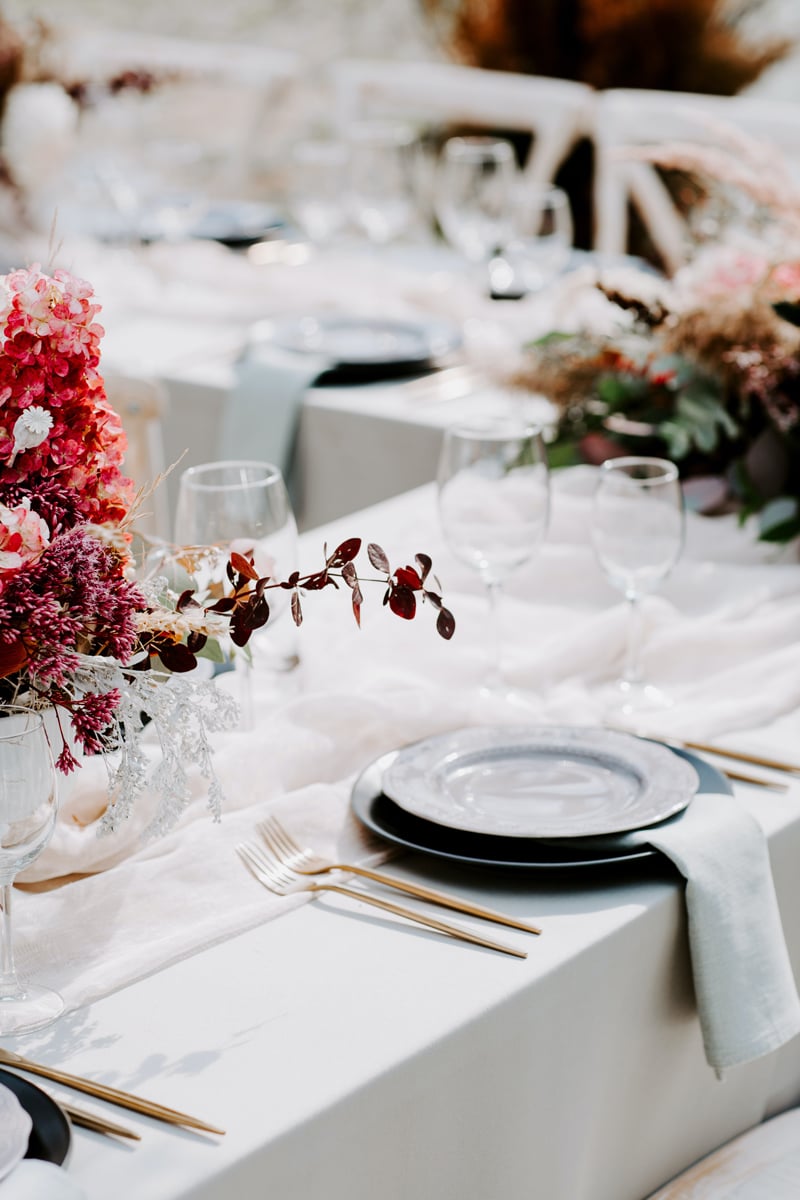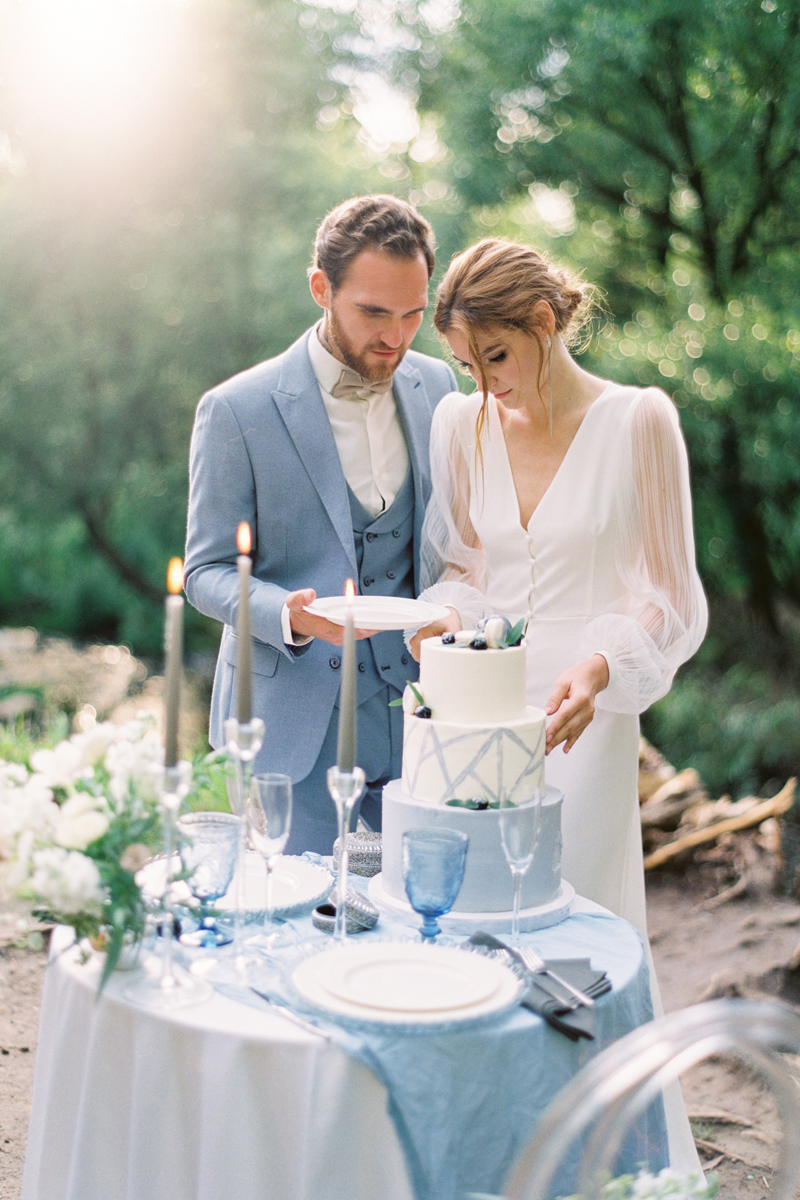 Zoom lenses: The practical choice
Probably one of the most versatile pairings you can think of when it comes to wedding photography is the 24-70mm and 70-200mm lenses.
The 24-70mm allows for a lightweight setup. Its wide angle capabilities allow for more scenic shots and is ideal for those times you have to fit into tight spaces, whilst allowing you to zoom in on finer details and special moments. The 70-200mm lens has a fantastic focal range! Because of this, you can stand further away from the couple (and guests) resulting in more relaxed and natural body language from your subjects.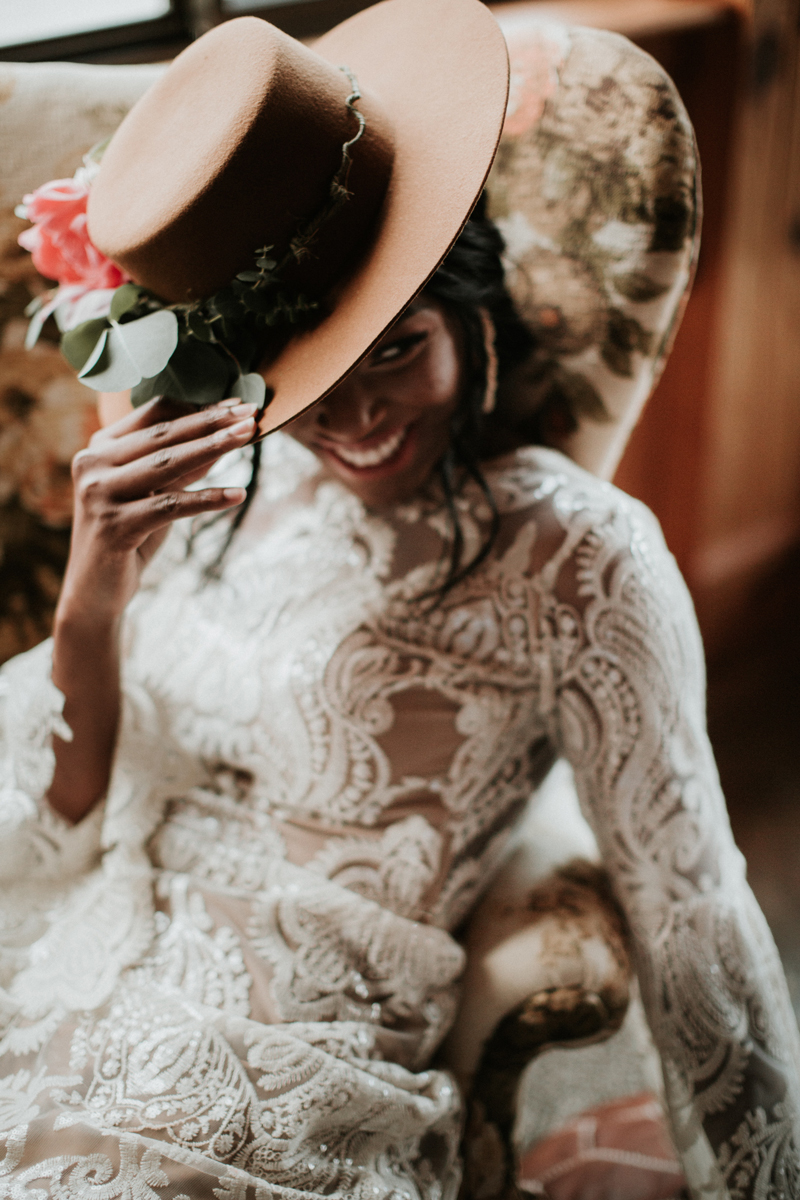 Wide and prime: The artists choice
The battle between prime and zoom for top spot is long from over. While zoom range is exceptionally versatile and delivers great quality, primes offers unmatched quality and sharpness.
The 35mm is ideal if you're going for the journalist/documentary look and feel while the 85mm is still arguably the best portrait lens option. Combining these two lenses would have you covered for a wedding. If you're still new to primes, you can opt for a 50mm. It's tried and tested and a favourite among many photographers. (It's called the nifty-fifty for good reason.)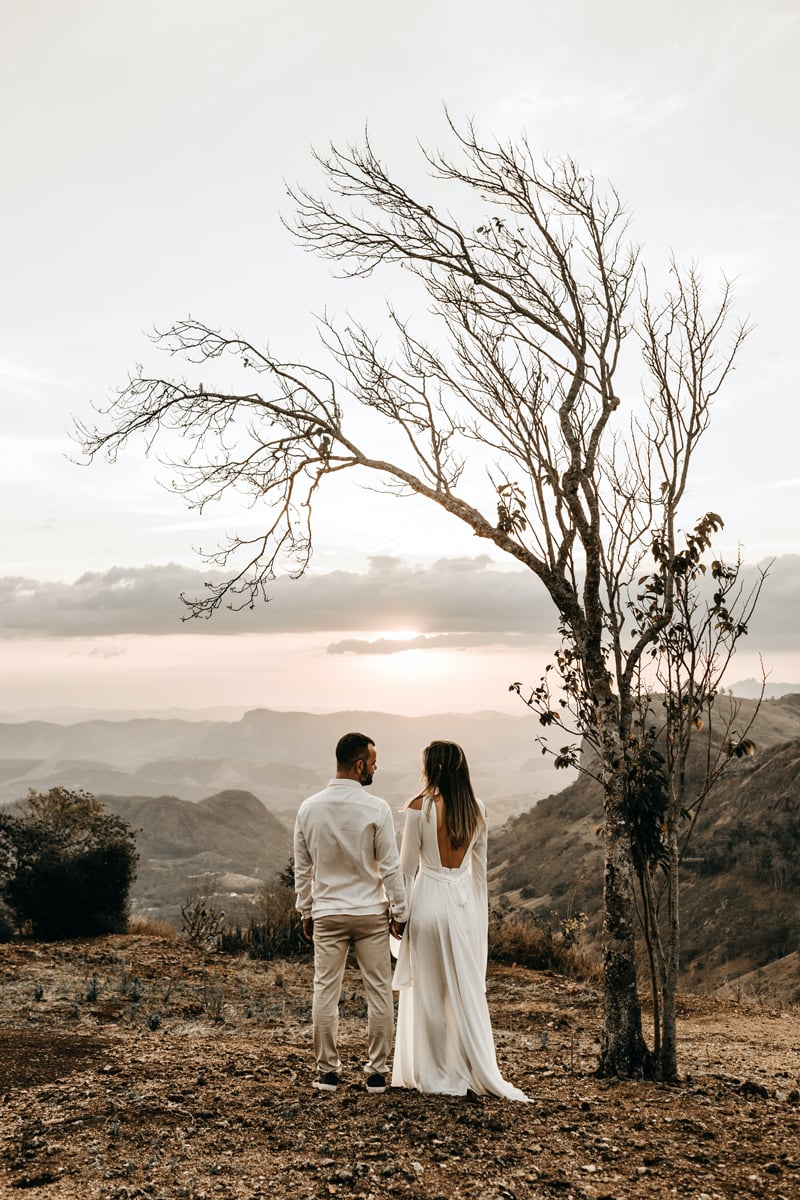 If you're still unsure and looking for a winning combination that's both versatile and practical, we suggest you try a 35mm prime with a 70-200mm zoom lens.
Rental lenses are available if you'd like to experiment and test before the big day.