With the upcoming Cape Town Cycle Tour 2019, we thought it only fitting to narrow down our wide range of GoPro accessories to those for cycling and biking. So, whether you're into road cycling or mountain biking, here's a selection of our best mounts and accessories for you – browse through to find your favourite. You'll soon notice that it's not just about practicality, but preference and style. After all, who wants to capture something they won't want to watch afterwards. Shoot it. Send it.
These accessories are all compatible with the new HERO7 Black (and the limited edition version in Dusk White). Follow item links for full compatibility details.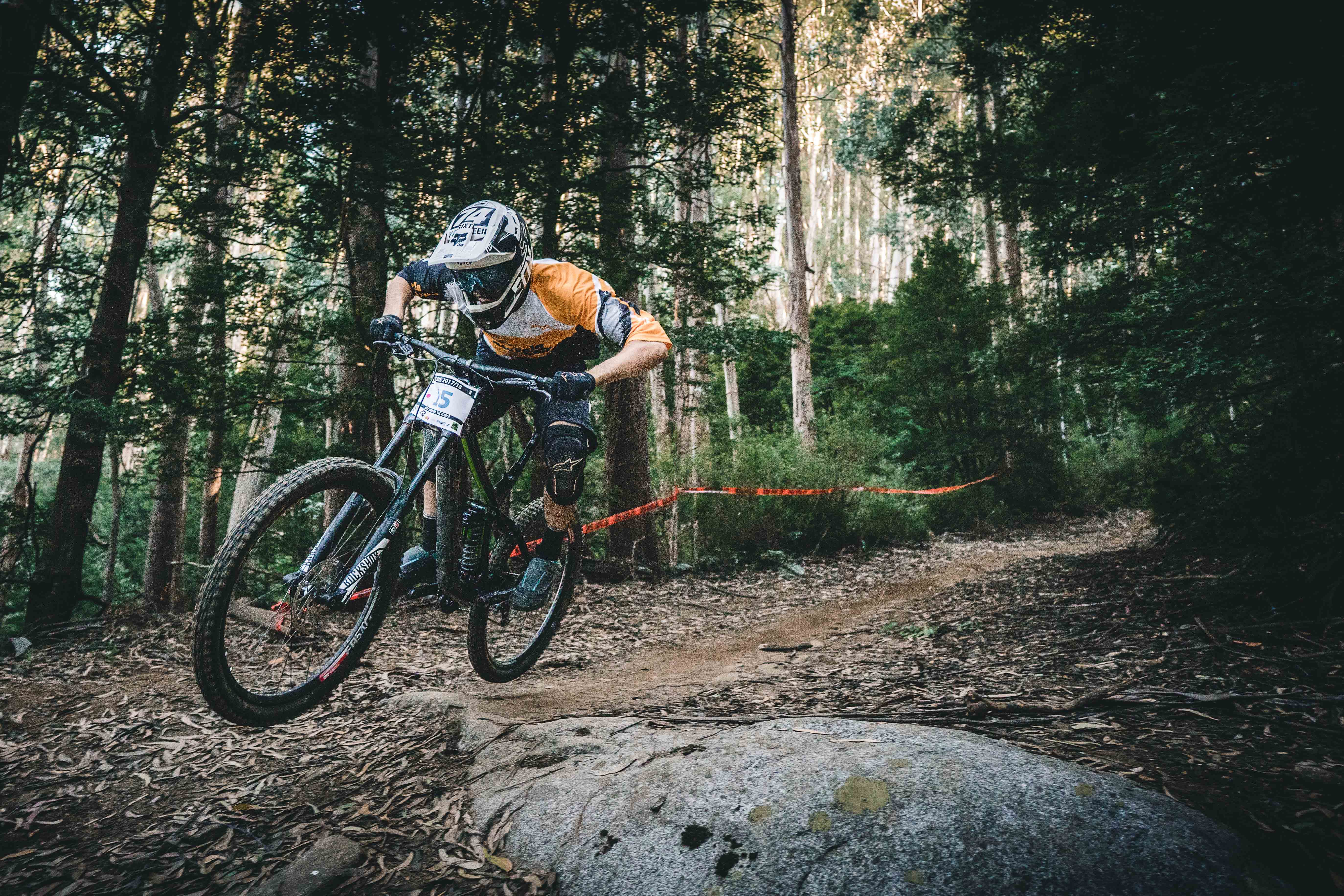 Seat Post
Ever wonder what it looks like behind you? The GoPro Seat Post mount is compatible with most two-rail seat designs and lets you capture the rear-facing angle as you ride. It clamps under your seat so that you can experience riders in tow, the scenes you just passed and everything else in the rearview.
Handlebar
Next up, the GoPro Handlebar, or the Handlebar Pro for a greater variety of angles. The hinged non-slip design lets you mount it to your bicycle's handlebar, seat post or just about any pole (9-35mm in diameter) for capturing moments on the fly. The durable design prevents slipping, breaking and minimises vibration and shake.
El Grandé Extension Pole
Tired of capturing everyone else? Get all eyes on you with the El Grandé Extension Pole. It lets you take action selfies and thanks to the integrated ball socket, it lets you swivel around for a 360º view.
Helmet Front & Side Mount
When you're in the moment, there's no time to stop, so just mount your camera to the side of your helmet and relive it over and over again. With adhesives, the GoPro Helmet Front & Side mount sticks to the side of your helmet anyway you like. Its maximum flexibility is adjustable for a variety of shots and angles.
*Only for the HERO Session, the versatile Low-Profile Helmet Swivel mount securely attaches to your helmet for eye-level footage.
Vented Helmet Strap
Equipped with one-size-fits-all adjustability, the GoPro Vented Helmet Strap will attach to any vented helmet. Big surprise there! This will come in handy if you're into more than one sport – cycling, skiing, kayaking – this quick-release strap is value for money.
Chesty
It's in the name. Wear the GoPro Chesty around your chest for immersive "lower than the helmet" footage. It has a padded design for your comfort and is one-size-fits all unless you're super tiny, or young rather. Then we recommend using the Junior Chesty, which is a smaller and filly adjustable version of its bigger brother.
3-Way Mount
Use this ultra-versatile 3-in-1-mount as a camera grip, extension arm or tripod. It's great for getting the desired POV shot, using it as a follow-cam or taking selfies. The choice is yours!
Filters
If you're going to ride in harsh sunlight, the GoPro Polarising filters will add colour saturation for rich scenic imagery. We also have ND filters that will allow you to capture pro-looking footage at slower speeds.
Smart Remote
The GoPro Smart Remote lets you control your GoPro remotely from distances of up to 180m. Perhaps you have some creative shots up your sleeve? This will empower you to do it.
Rechargeable Battery
What's the point of taking your gear with if you're going to run out of battery life? When you're sending it, there's no time to stop and charge, so take with an extra rechargeable battery to save the day.