Perhaps you've heard that, at Outdoorphoto, we have expert photographic consultants to assist you in buying the right gear for your needs. It's true. Our consultants are photographers themselves and for this reason, we like to feature their work from time to time. Regardless of their demanding schedules, they make time to enjoy photographing what they love, whether it's wildlife, a sea holiday or a candid shot at a market over the weekend. In this post, Bernard Koch lets us in on why he loves photography.
I've never been a very creative person – painting, drawing or building magnificent sculptures out of scraps just didn't "speak" to me, but photography did. It was my own form of art; a unique expression of what I experienced at that specific moment. Every shot was my own, from the good ones to the very bad ones. Photography opened up a world where I could strive to better myself, improve with every shot and envision the next. I have met many new photographers on my journey and was blown away by the many different genres of photography, how every individual had a different approach and the different emotions each image provoked – the possibilities are endless. I just can't get enough of it!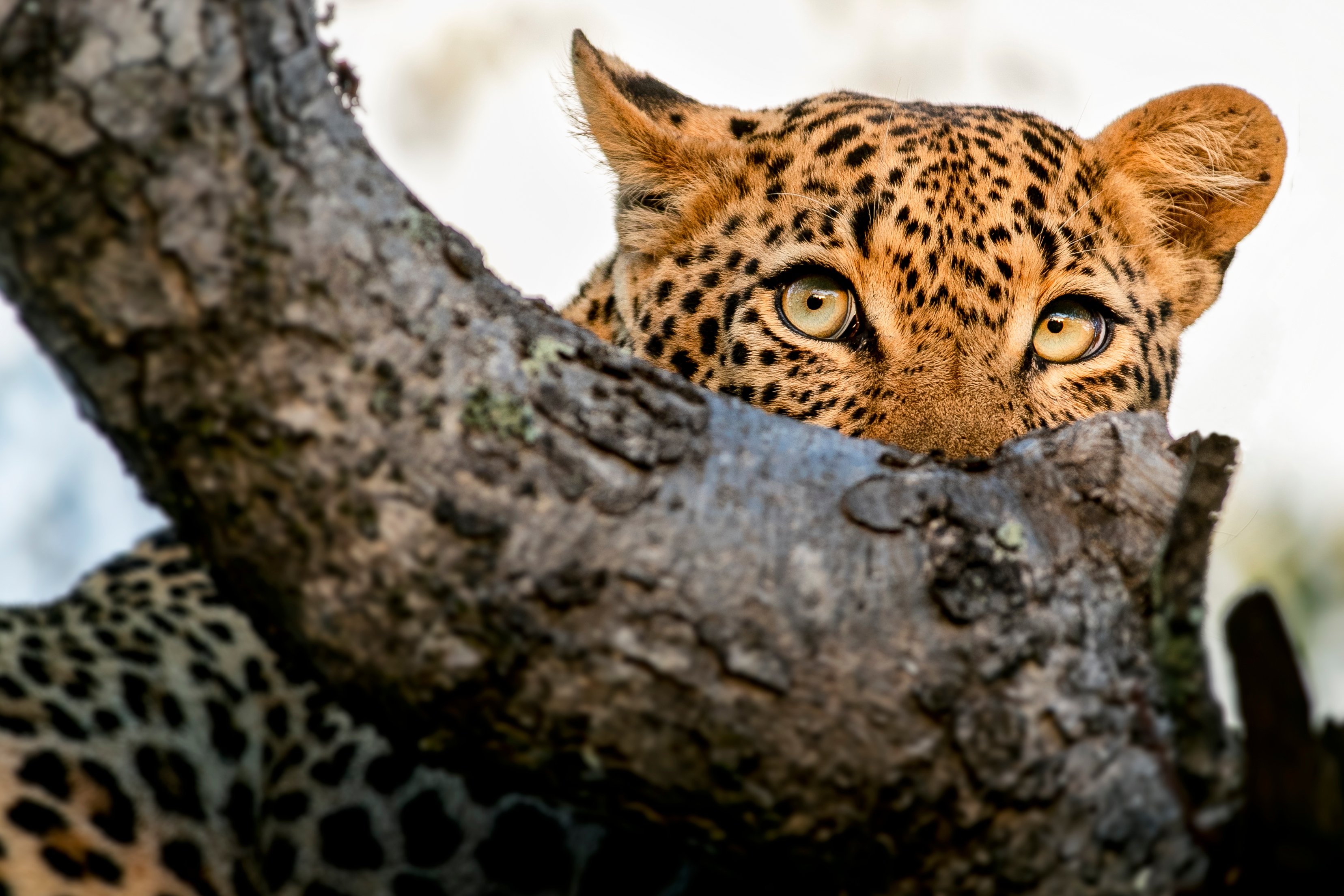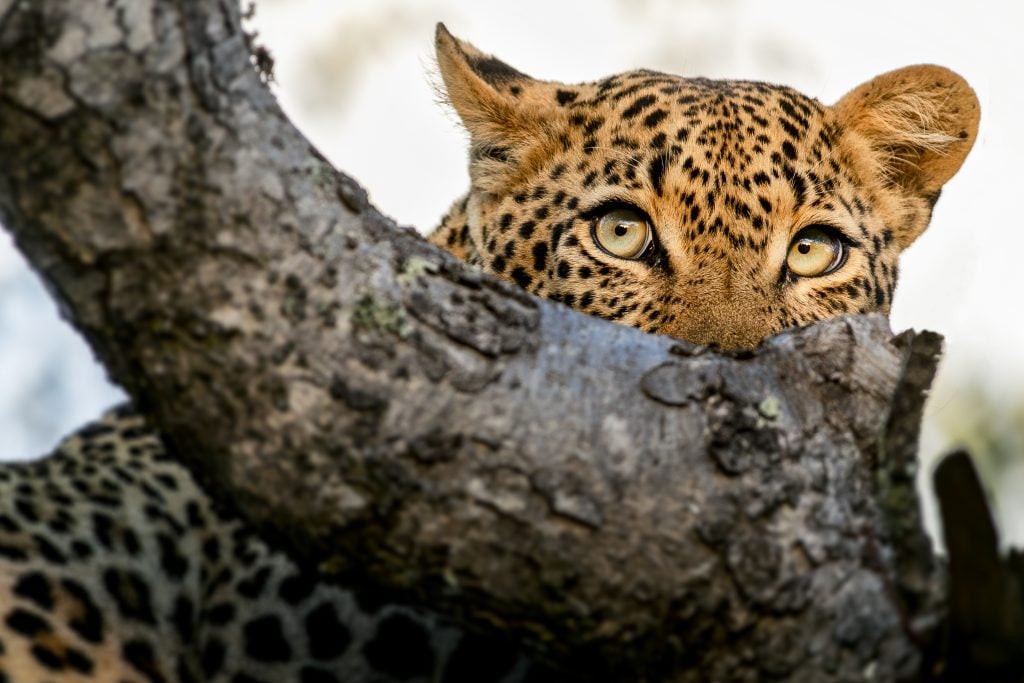 Shot with Canon EOS 1DX MkII and Canon EF 200-400mm f/4 L IS USM lens with built-in 1.4x extender.
A photograph captures a moment, each one unique. It is something that can never be replaced. I lose myself staring at a photograph and the details we do not seem to notice in real-time not forgetting the essence of a person immortalised in one single frame – it's as if the world just slows down so we get to appreciate the finer details.
Everyone should do photography, whether it is with a mobile phone or a DSLR camera. The world has much more to offer once we start appreciating the finer details in a frame.