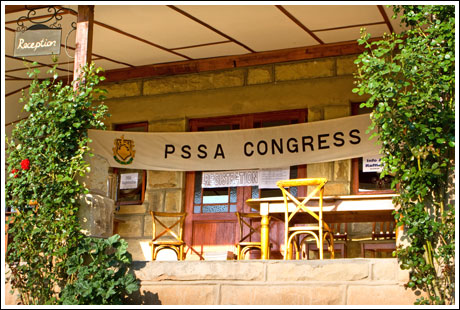 As we arrived at the Linwood Guest Farm, we were greeted by the friendly face of the congress organizer, Petro, who immediately made us feel welcome and at home.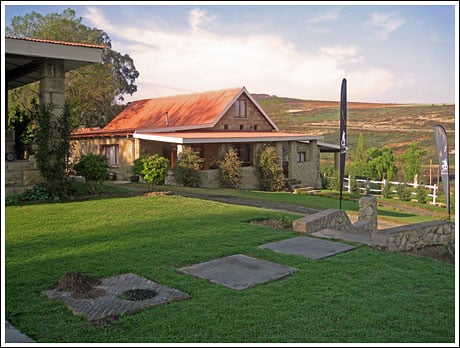 After registration and some much-needed coffee, we set out to meet the people who made this incredible event possible for us, the interested photographers.
We were introduced to the two international speakers, Jim Patterson and Tibor Jakab. And also to George Hallett, who grew up here in sunny South Africa. They all seemed very excited to be part of our venture for the coming week.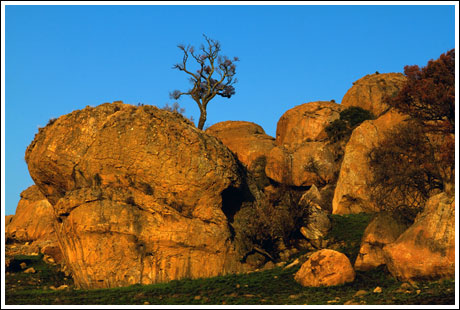 Cocktails were served at six thirty and at eight Johan Taljaard took the stage for his presentation on the Golden Gate Park.  It was a very informative talk on the expansion and conservation of the park.  This passionate speaker, who clearly has a deep-seated love for nature and has the essential responsibility of taking care of the park, brought many engaging facts to light.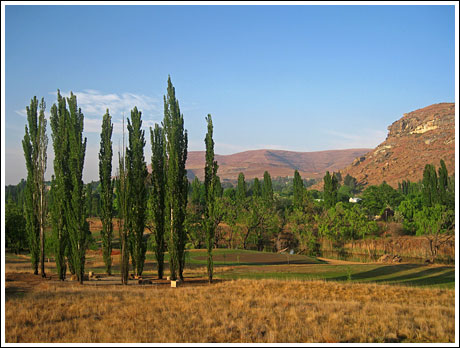 Every good day should come to an end… and after the long road, and the busy evening, I was very much looking forward to falling asleep immediately, which so happened only near eleven.  It was with, obviously a little less enthusiasm I was keeping in mind the early hours of the next day and the sunrise photo shoot…
All photographs © Norma-Jean Honiball