Camera
Canon 5DmkII + 70-200mm f/2.8 L
We use the excellent 5DmkII's on every shoot. The 21mp sensor gives us very decent low light capability and enough megapixels to really work the image over without damaging it. It also allows us to produce large enough files for the mid to higher end production requirements. For really high end magazine work, we would hire a 40mp or 60mp Medium Format back.
The 70-200 f/2.8 L is the lens of choice for the best combination of versatility vs functionality vs ability. We try and shoot it around 135mm at about f/8 to f/11. That gives us good Depth of Field for a beauty shot, with a very nice depth perspective and a narrow enough field of view to keep attention focused on the subject. It also gives us the versatility to quickly zoom in and out for small adjustments. This is very handy in a limited space location.
For detail work, we also bring along a 50mm f/2.5 macro and a 17-40mm f/4 L for funky wide-angle shots, but to be honest, the 70-200mm stays on the cameras 90% of the time on these shoots.
Lighting

Profoto D1 + Canon 580ex
Our main fast lights are the Profoto D1 Travel Kit with two 500watt heads. These have served us very well over the last few months. Small and compact enough to move around on location and easily pack away and travel with, they are also very robust and solid, gives excellent consistency in output (both power and colour) have very fast recycle times. Most importantly they have a very short t.3 flash duration time (1/3,000th of a second) which means for other shoots that have a lot of movement (like dance forms and sport) we can stop motion very well and clear.
On every shoot, we also carry three Canon 580EX flash units. We rarely use these on camera though. They are part of our "strobist" kit and we tend to use them when we need to have a small light somewhere to light up a background, or have to place them somewhere out of site or in a small space. They are also brilliant for all our high-speed flash needs. Like most Thyristor or IGBT type flash units, they can give us a t.3 flash duration of up to about 1/40,000th of a second. Perfect for stopping high-speed motion (water splashing, moving balls, etc)
We are often asked what is better to invest in, a standard lighting setup like the Profoto kit or rather a Strobist-type kit. I don't think there is a simple answer to that one. It's like asking a handyman if you should rather buy flathead screwdrivers or phillips heads (star shaped) Both tightens and loosens screws, but works best when paired with the right screws.
Lights are the same: Use the best solution to make your life easier and the job simpler.
Although the Profoto Kit has a built-in wireless Airport trigger, we tend to rather use our Pocketwizard Wireless Triggers. Again, there is a lot of debate about the cost vs value for money vs ability but at the end of the day, the PocketWizards have never let us down… not ever. But apart from that, I know that if I need to do a much larger shoot than what I already have equipment for, I will be able to rent extra PocketWizard triggers almost anywhere, but will most probably not  be able to rent extra "cheap triggers"
We went the pocketWizard route because it's an investment into the future or our lighting kit and bring 4 of them to any shoot.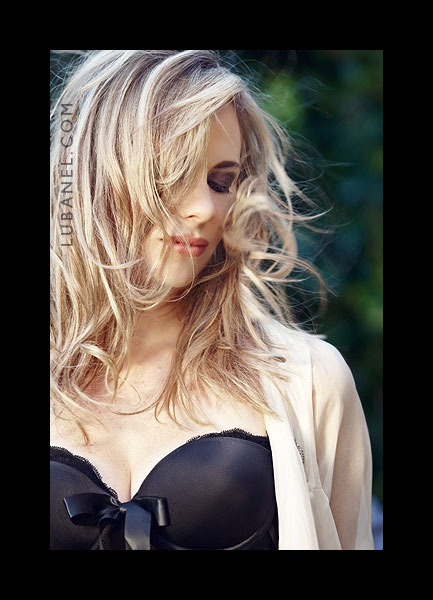 Light Modifiers
Here are the basics:

Softer light requires a bigger light source – not a diffuser
Harder, more contrasty light requires a smaller light source
Specular highlights are easily achieved with metallic or highly reflective modifiers
Flare isn't always an enemy
Diffused light requires LOTS more power but lights up surroundings better than directional light
We tend to bring along to any shoot:

2x medium reflectors (one Gold+White, one Silver+white)
1x 5-in-one 2m giant reflector
1x silver+gold reflector on a stand
1x 40cm strobist softbox
1x 60cm  strobist softbox
2x 65cm Strobist type shoot through umbrella's on a stand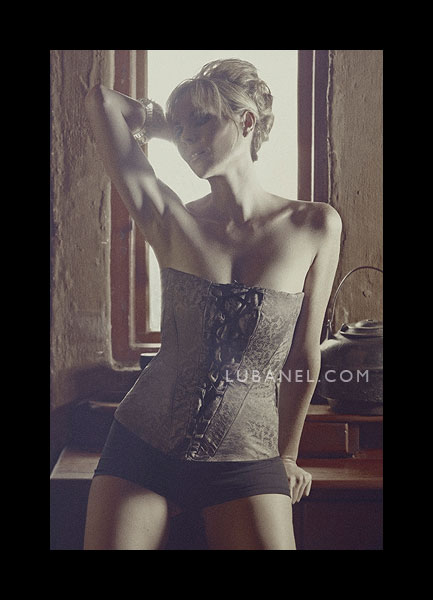 Other essentials
When shooting in the studio or on location, we will generally have two MacBook Pro's running simultaneously on which to dump cards, do lighting checks and also run 1tb Lacie drives for secondary backup.
If we shoot tethered, it would go straight into PhaseOne's CaptureOne ver6 Pro (our RAW converter of choice) CaptureOne also allows us to feed previews of what we are shooting to anybody on the local network or Internet with an iPhone, iPod Touch or iPad. This is an awesome timesaving feature as it allows our international clients to instantly check images coming off a shoot, and tagging the ones to trash and the keepers as they need it for their publications.
Almost all shoots also starts off with a few shots on the X-rite Colourchecker Passport (Basic Gretag MacBeth colour chart) which we can then use to do decent colour corrections on essential items and skin tones. We reshoot the colour chart every time the lighting changes.
We also carry a large bag with odds and ends: Gaffer Tape, Duct Tape, Clamps of various sizes, Wimberley Plamps, extra power cords, beanbags, etc. This also contains an 8-cell fast charger (1-hour charger) for when the day's shooting changed and you are running through batteries at speed.
CREDITS:
Photography & retouching: Luba V Nel
Make-up & hair: Marike Barkhuizen {Milk & Honey}
Jewellery: Jenna Burchell & Marike Barkhuizen
Styling: Lorette Kunz
Lighting: Sean Nel
Assistant: Carlien Beukes
Location: Gawie Malan
All images Copyright Luba V Nel
 Article and Video by Sean Nel