Are you looking forward to attending this year's airshows? Use this calendar to diarise 2018's airshows and other aviation events. You're welcome to contact us with more event information for possible inclusion.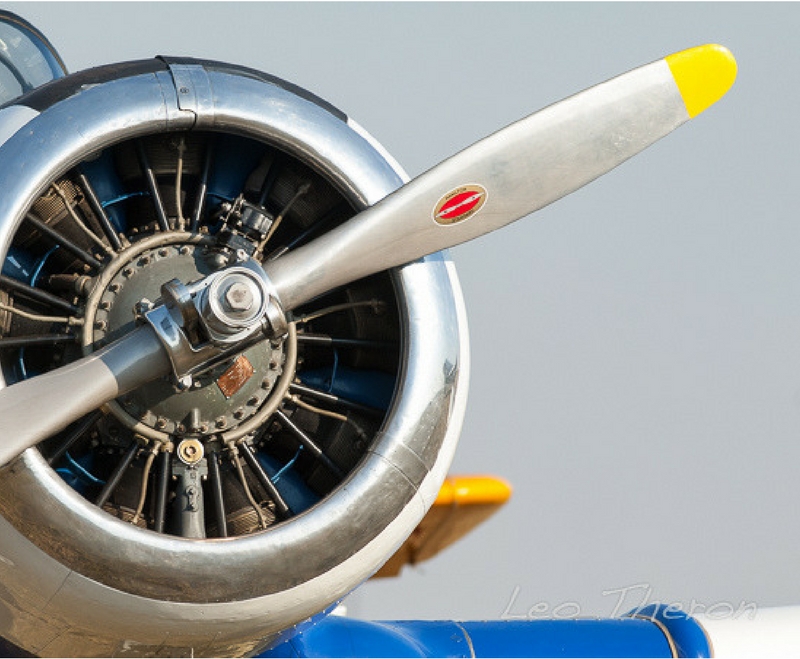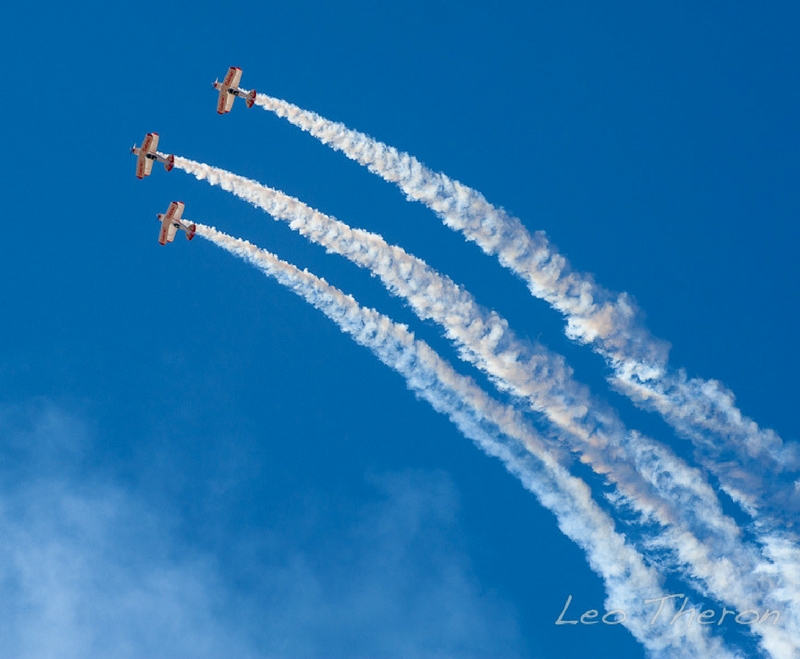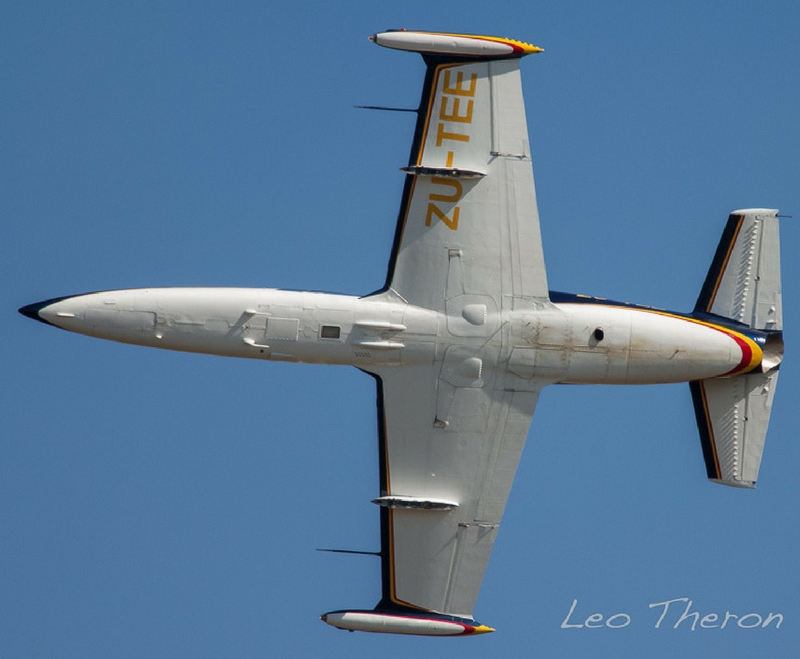 1st Sat of every month         SAAF Museum Flying Day
Great opportunity for avian photographers to practice their craft on fixed-wing aircraft, jets and helicopters.
Sandstone Estate Ficksburg
Battlefield Country Lodge & Sports Resort, KZN
Vodaworld Centre, Midrand
22-23       MAMO Beauchamp Airshow
Beauchamp-Proctor Flying Club, Mafikeng
19-21     Africa Aerospace & Defence Trade Days