Online shopping just got better!
Experience easy installation and access to online shopping. Install our website app for quick and easy access when you're on the go. Just tap, "Add to Home Screen" and you're on the way. 
Enjoy quick access on any device; view our latest products and specials and read through our blogs.
Steps to download the app:
Step 1: 
Open Outdoorphoto's website in your browser (https://www.outdoorphoto.co.za/). 
Step 2: 
Select our menu bar to see the instructions.
Step 3: 
Click on the share button to install the website app on your mobile device, tablet or desktop. 
Step 4: 
Simply click on the 'Add to Home Screen' option. The website app will immediately display on your device.
Step 5: 
Start browsing through our latest products and specials.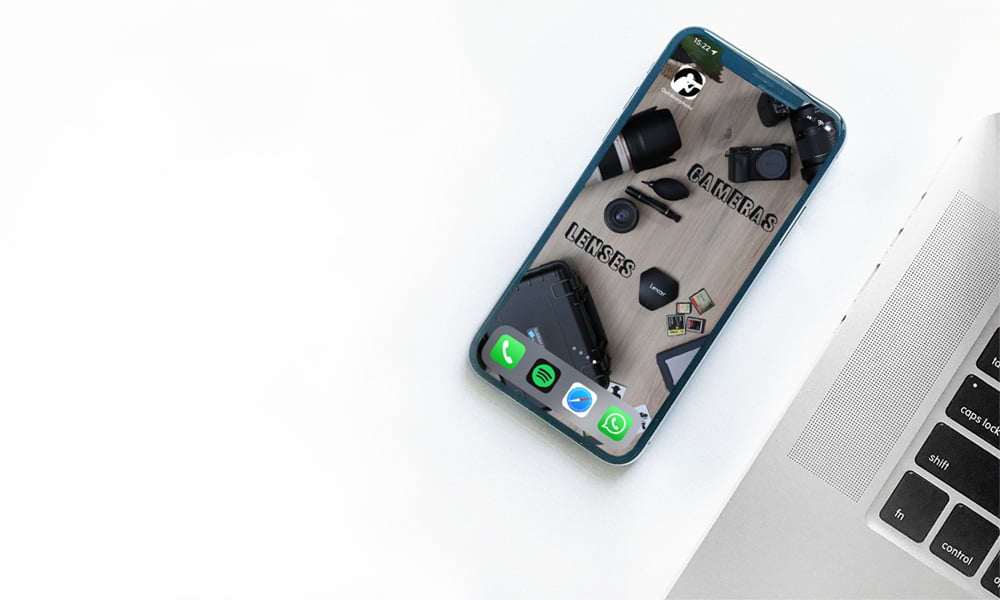 Upcoming features:
Personalised shopping experience

View orders offline

Push notifications for order updates or wishlist products on special
Please note, on Apple devices you will only be able to download the app from Safari's browser.