Photography has the unique ability to capture different perspectives and tell stories, so what better way than to celebrate Nelson Mandela Day with a unique tribute:  "67 Reasons Why I Love Photography" as quoted by professional photographers throughout South Africa. What's yours?
Deen Shroeder
"Photography is my passionate pursuit. During the week I work in Broadcasting and assist in integrating digital thinking into a radio context but photography is how I spend my weekends and most of my free time. I actually am from an advertising background and perhaps being surrounded by creative people, my own creativity was sparked or perhaps it goes back even further. Funnily enough, I stumbled into photography and realised that not only do I enjoy taking photos, people also like them. It's taken me many years to find a passionate pursuit in life and this is definitely it. Whether it earns me money or not, I will continue shooting for as long as I can."
Laura Leigh
"Here are a few reasons why I love photography:
I am able to capture moments with my family and create lasting memories
I have travelled around the world to photograph people's weddings
Through photography, I have met some amazing people
I am constantly learning something
I can share my knowledge and passion with others
I get to earn a good living doing something I love."
Gareth Pon
"I believe that as we get older and we fill our heads with more and more knowledge we often forget the beauty of discovery. I love how photography compels me to value that discovery, how it keeps me curious and drives me to see the world with fresh eyes."
Jackie Badenhorst
"Wildlife photography is absolutely addictive and I can't imagine going to the bush without my camera! Every day and every sighting is different, great moments are rare, they happen fast, you win some, you lose many. This anticipation and excitement has me coming back for more, allowing me to spend time in my favourite wild places doing what I love most".
Chris Hitchcock
"For me, it's about the journey and the destination. Getting the brief, planning, scouting, 4:00am wakeups, running up mountains and across rivers. Then the excitement when editing of finding a great catch amongst all the images of the day."
Claudine van der Walt
"Photography allows me to explore my imagination and creativity. It's a journey where you constantly learn something new from every situation. There's nothing like capturing that one special moment in time and freezing it for all eternity. We are storytellers."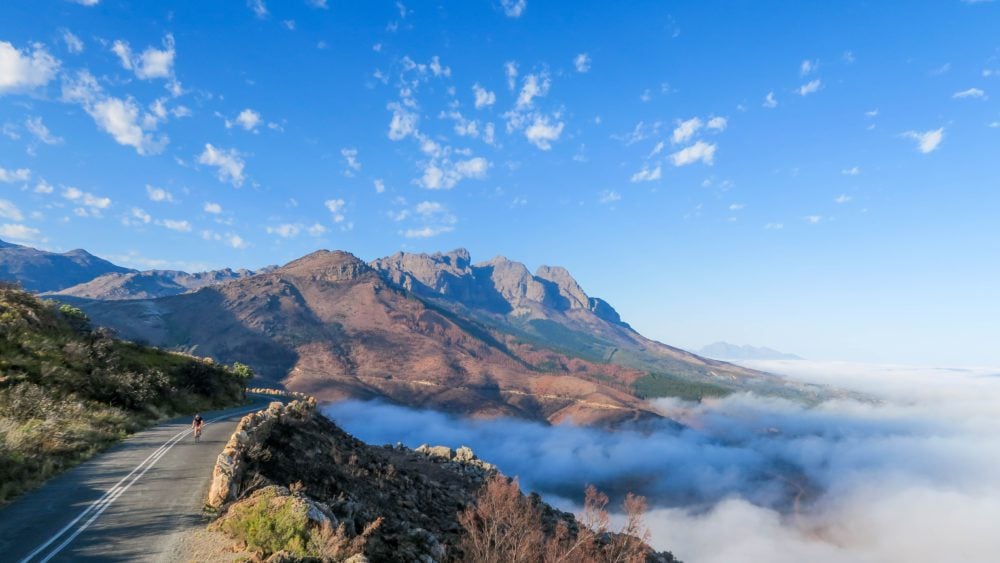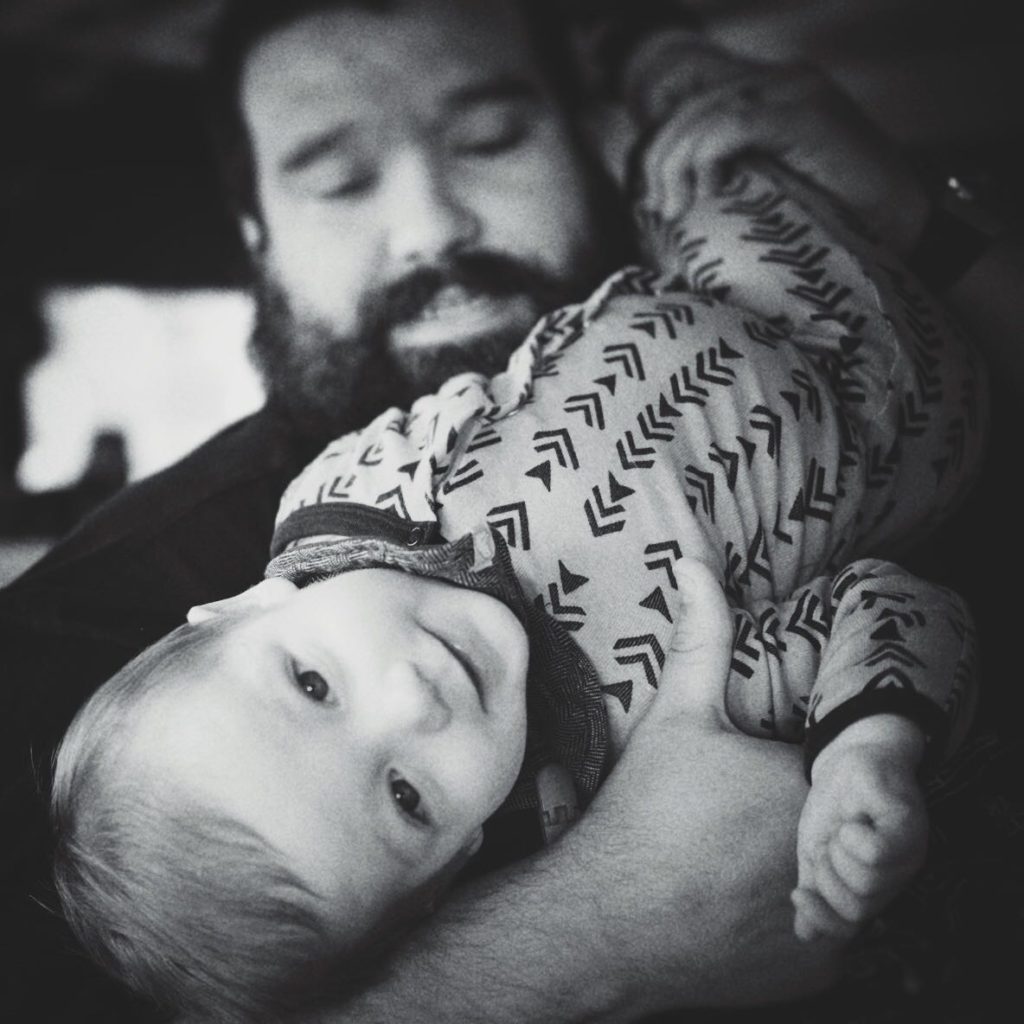 Melissa Delport
"Why I love shooting – Every time I shoot I learn something new. It's never the same thing twice. I also feel incredibly lucky that I don't have to work in a cubicle at a desk job. My shooting is my freedom and that is everything to me."
Alicia S Photography
"I love photography because it allows me to capture candid moments that people wouldn't have otherwise had a physical reminder of. It's also a wonderful, artistic way in which you can express yourself."
Landi Groenewald
"The world is fleeting. Stories once told by words cannot convey the true emotion and atmosphere from events – but visual images can.  This is what makes Photography so real and so true.  The way I can combine light and emotion to create art that envisions life."
Marcell van Aswegen
"Photography tends to challenge me constantly, and a great way to immerse myself in something other than everyday life."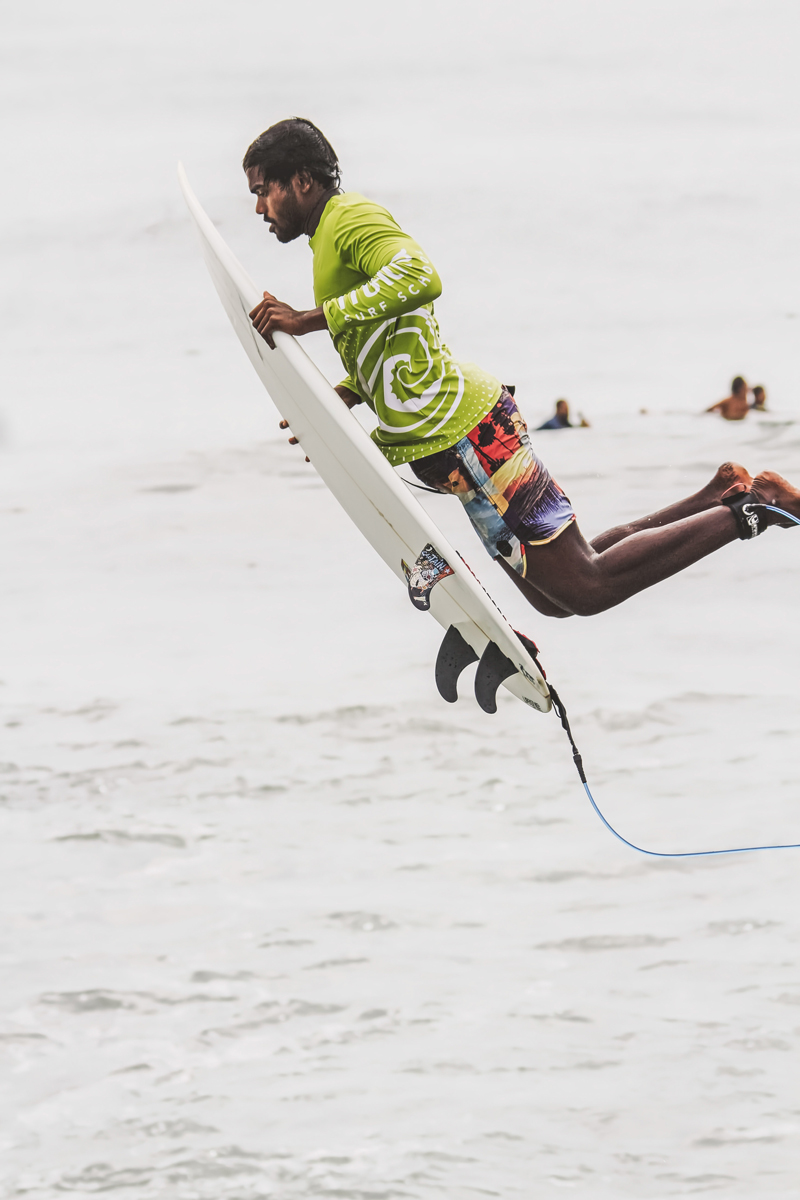 JK Zorgman
"I am a big fan of visual art in all of its fields and extensions. The visual arts, in my opinion, is the quickest way, relative to words and numbers, to transfer emotion from the author to the audience.
Creators of visual art have the ability to explain, describe and portray emotion very quickly to their audience and photography as an extension is generally understood easier than some of the other visual fields."
Natasha Kotze 
"I think that having a creative outlet is necessary for human sanity, imagine having all that wow bubbling up inside with no fireworks shooting out occasionally. Photography allows you to bring your firework masterpieces to life, to show the world what you have bubbling on the inside."
Bernard Koch 
"I have never been a very creative person. Painting, drawing or building magnificent sculptures out of scraps just didn't 'speak' to me.
Photography Captured me in a big way. This was my own form of art, a unique expression of what I experienced at that very specific moment. Every shot was my own, from the good ones, to the very bad ones. Photography opened up this new world where I strived to better myself, improve with every shot, envision the next. I have met many new photographers on my journey, and was blown away by the many different genre's of photography, how every individual has a different approach to each of them, the different emotions each image provokes. The possibilities are endless, I just couldn't get enough of it!
A photograph captures a moment, each one unique and could never be replayed. I lose myself staring at a photograph, the details we do not notice in real-time, the essence of a person we grasp by one single frame, the world just seems to slow down and we get to appreciate the finer details. With photography I capture memories, events I can reminisce on and a form of artwork where I can express what I feel, what I experience and take who ever views that image on that same journey.
Everyone should do photography, whether it is with a mobile phone or a DSLR camera. The world has much more to offer once we start appreciating the finer details in a frame."