Some of us have tonnes to do around the house – kids to keep busy and a house to keep clean. Maybe even bake some bread? Everyone's doing it now. But, let's be honest, a photographer's work is never done! I'm talking about stacks of editing and website updates… but that does not mean you cannot create some time in your day to ignite that spark again.
We've put together a few things to inspire you during lockdown. Whether you follow these guidelines precisely or do something completely different, we hope you enjoy this time and share your photos with us! #odp21LD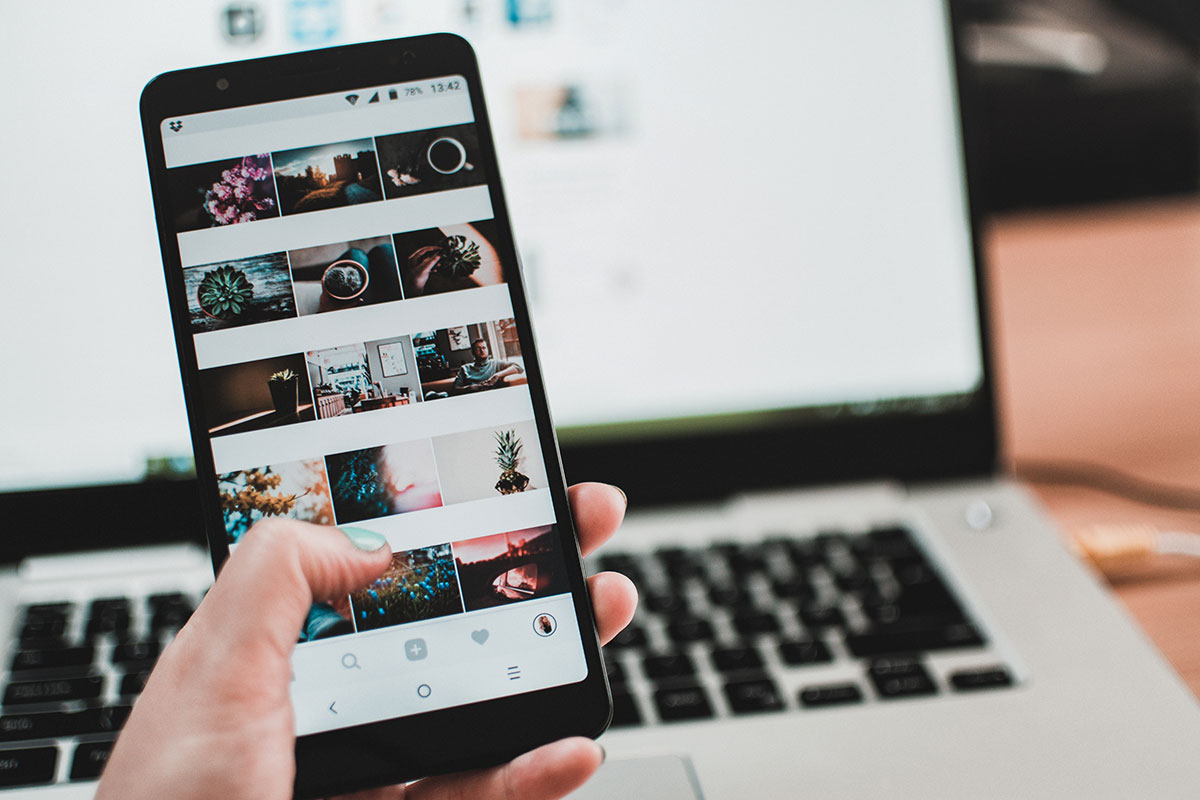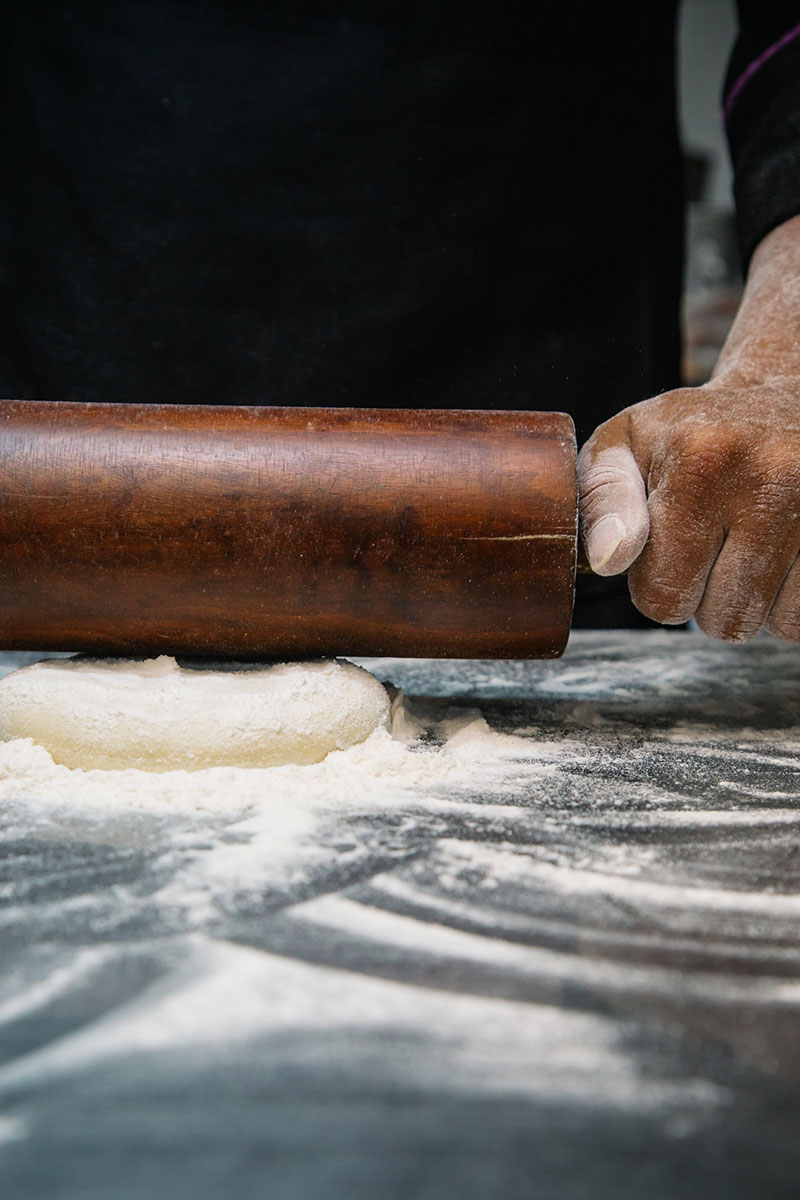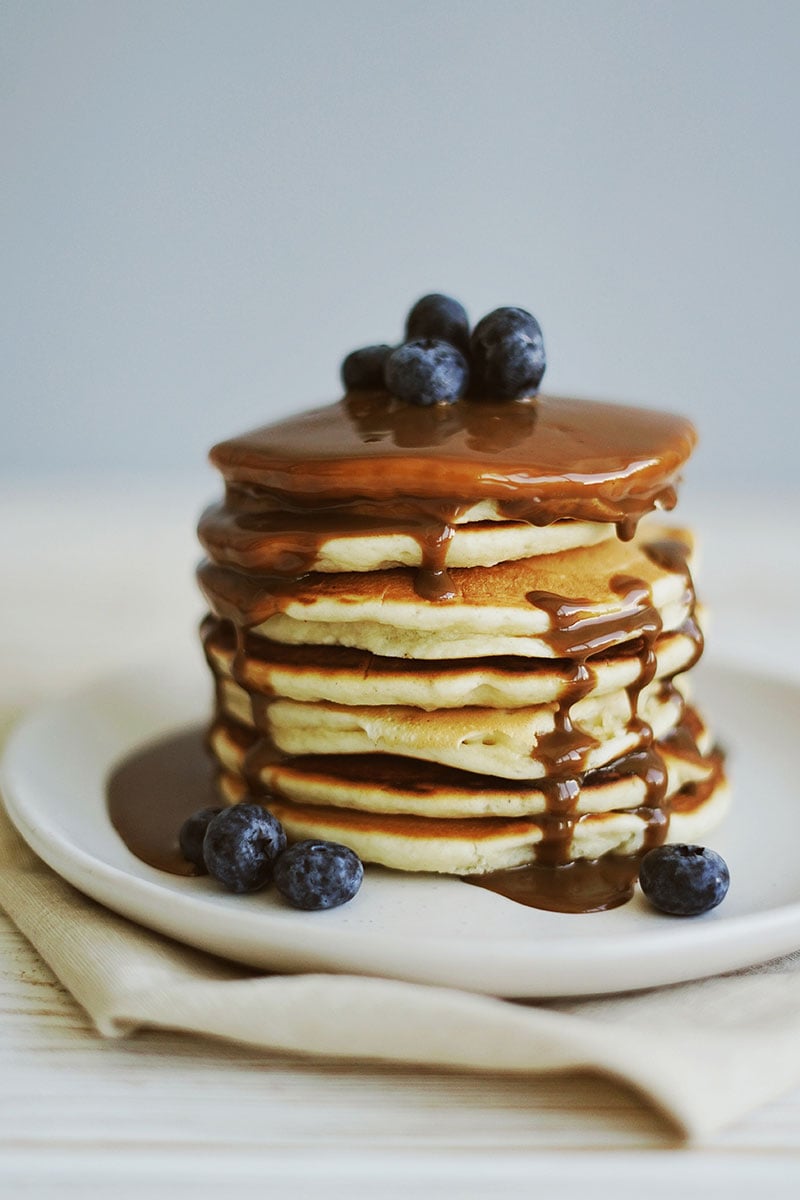 Macro photography
Macro photography is a form of "extreme close-up photography, usually of very small subjects and living organisms like insects, in which the size of the subject in the photograph is greater than life size" – Wikipedia. Even though a lot of us don't have the lenses required to take those extreme close-up photos, there's no need to worry! There are various techniques for getting that shot. Gunther shares a few macro photography tips.
If all else fails, just get as close as possible to the subject with what you've got. Take some time to look around and find small details in and around your home and garden. Play around with lenses or use your phone. The most important factors are focus, composition and stability.
How to take good macro photographs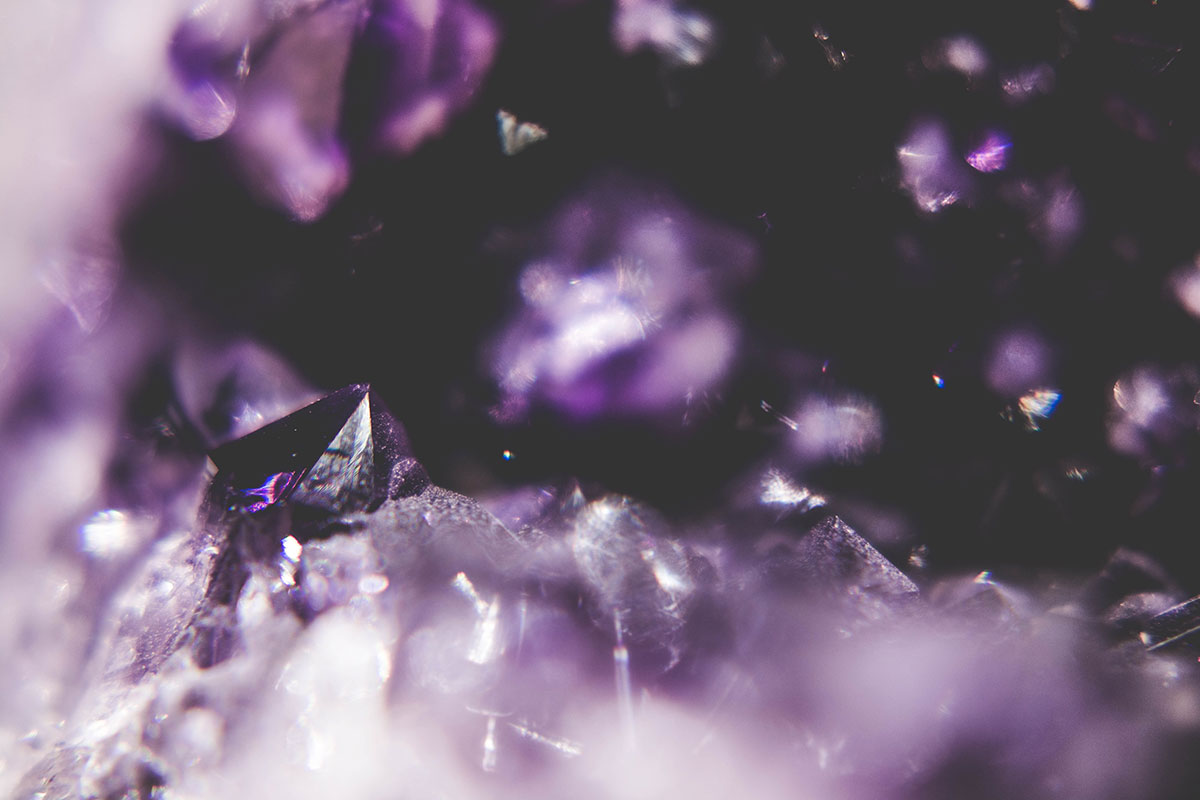 Pet photography
Are you guilty of having a substantial amount of pet photos that just aren't that good but you just can't seem to part with? Pets are notoriously difficult to photograph! You see a cute moment, quickly grab your camera or phone and slowly creep closer just for them to close their eyes or move as you're about to press the shutter. This lockdown is a good opportunity to sit patiently and work on getting that desired shot of your furry friend, or feathered friend for that matter. Elke Vogel shares a few tips and tricks on how to capture your pet at their best.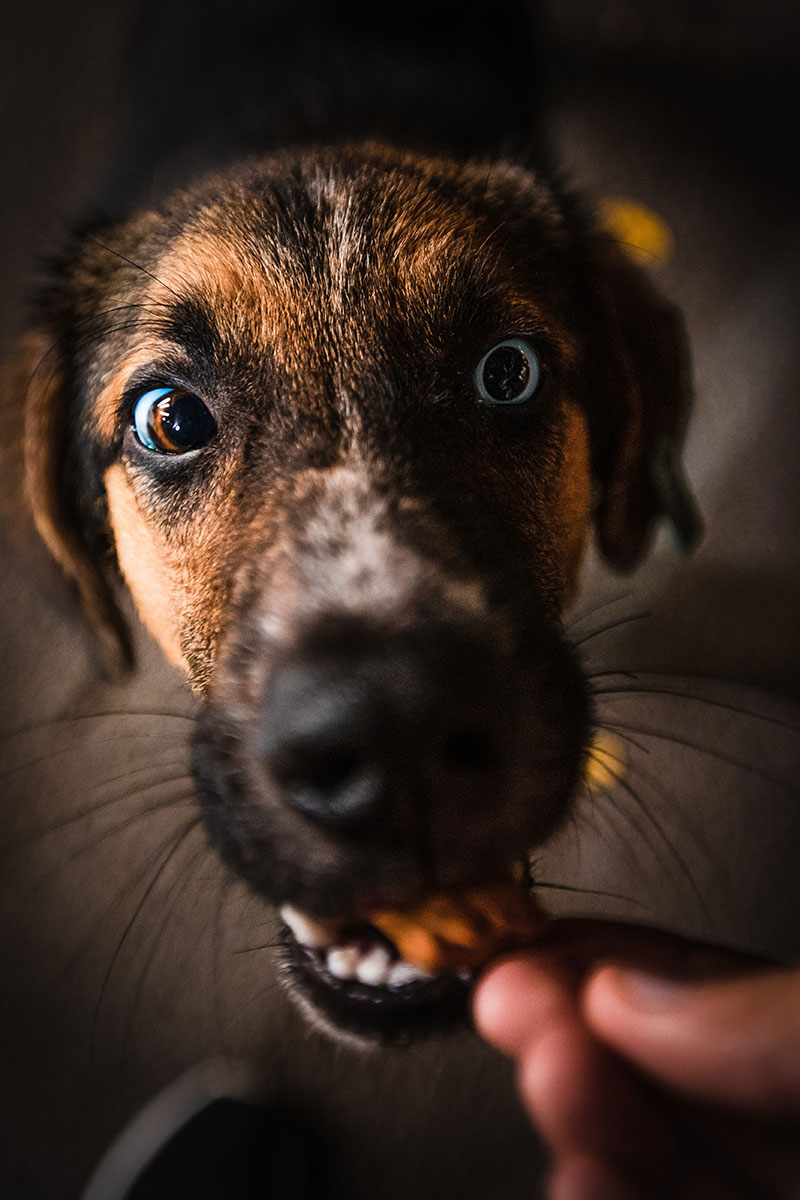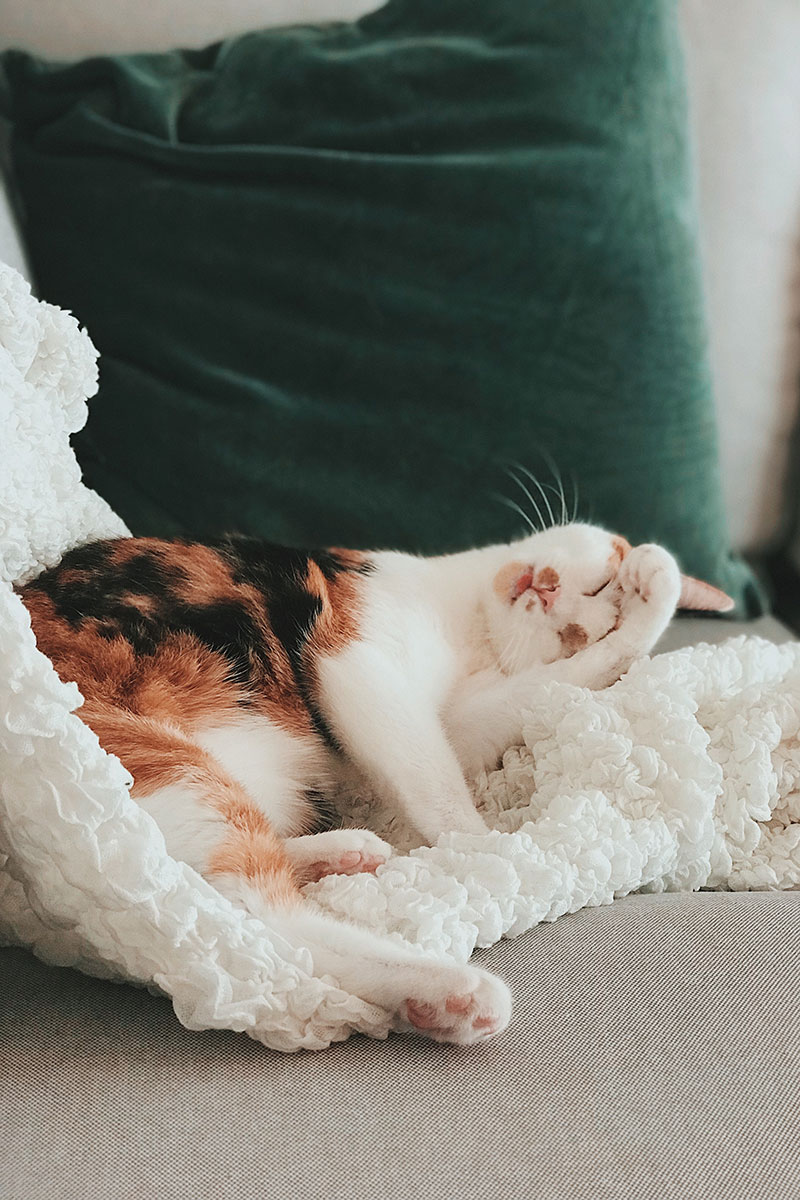 Portrait & lifestyle photography
If you like photographing people, but don't have willing subjects to participate, you can try your hand at self-portraiture. It's a daunting task but worthwhile to try. You can also photograph those cute favourite nooks and crannies in your house others may overlook or simply not appreciate as much as you do. Why don't you take a little time to spruce up your dining table and photograph your handiwork? Lifestyle and portrait photography are fun ways to express your personality and try out new photography techniques.
Female lifestyle photographers we love right now
Wouda Interviews International Self-Portrait Photographer Alison Titus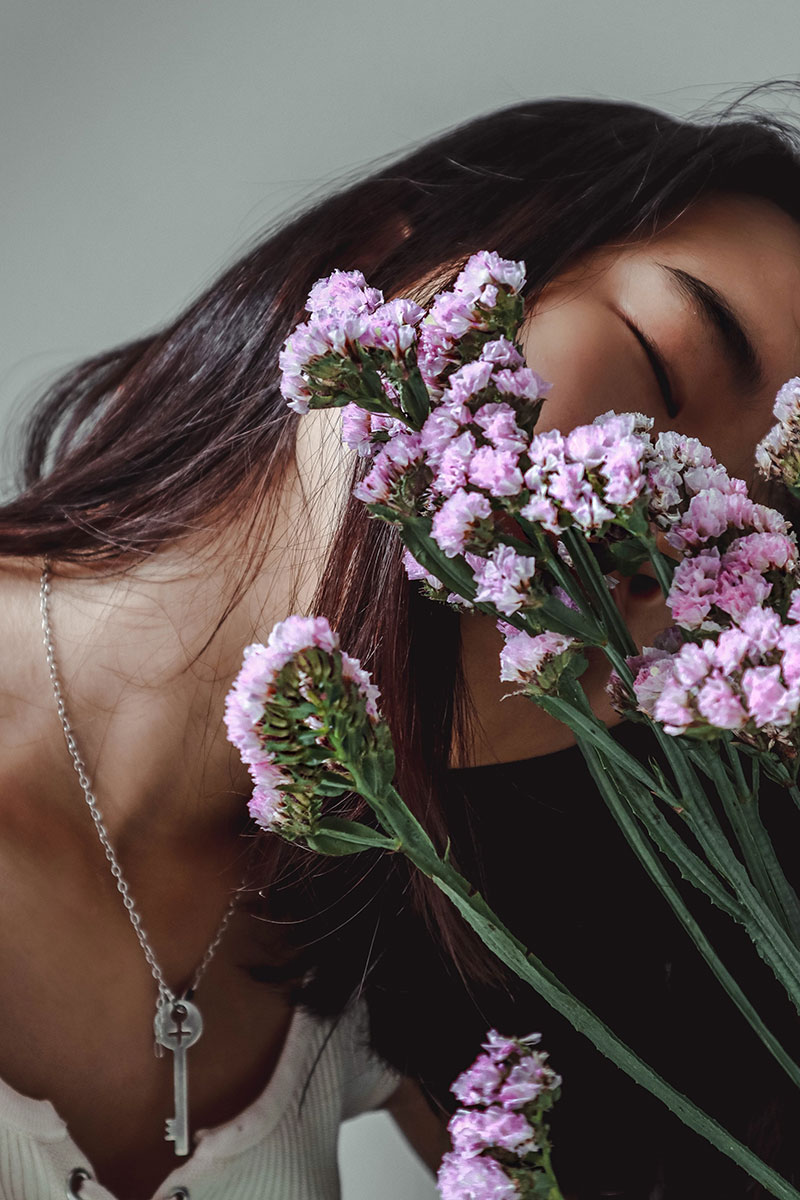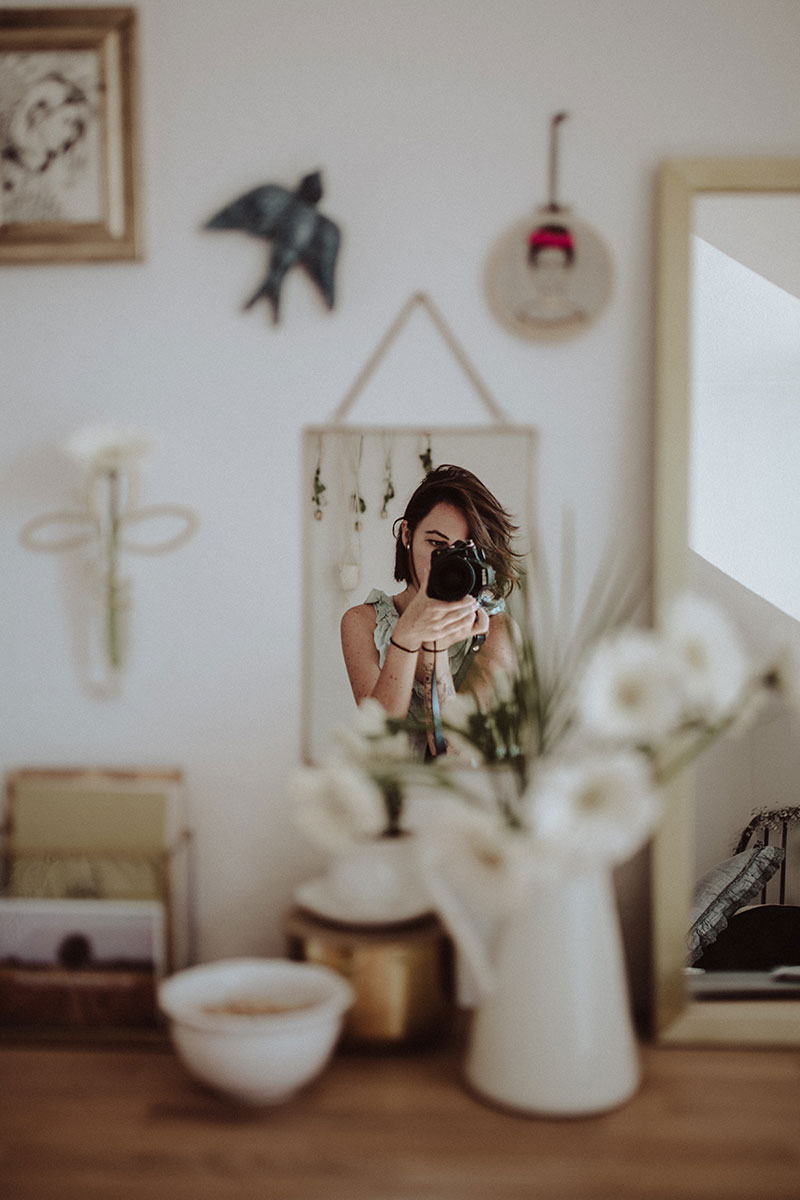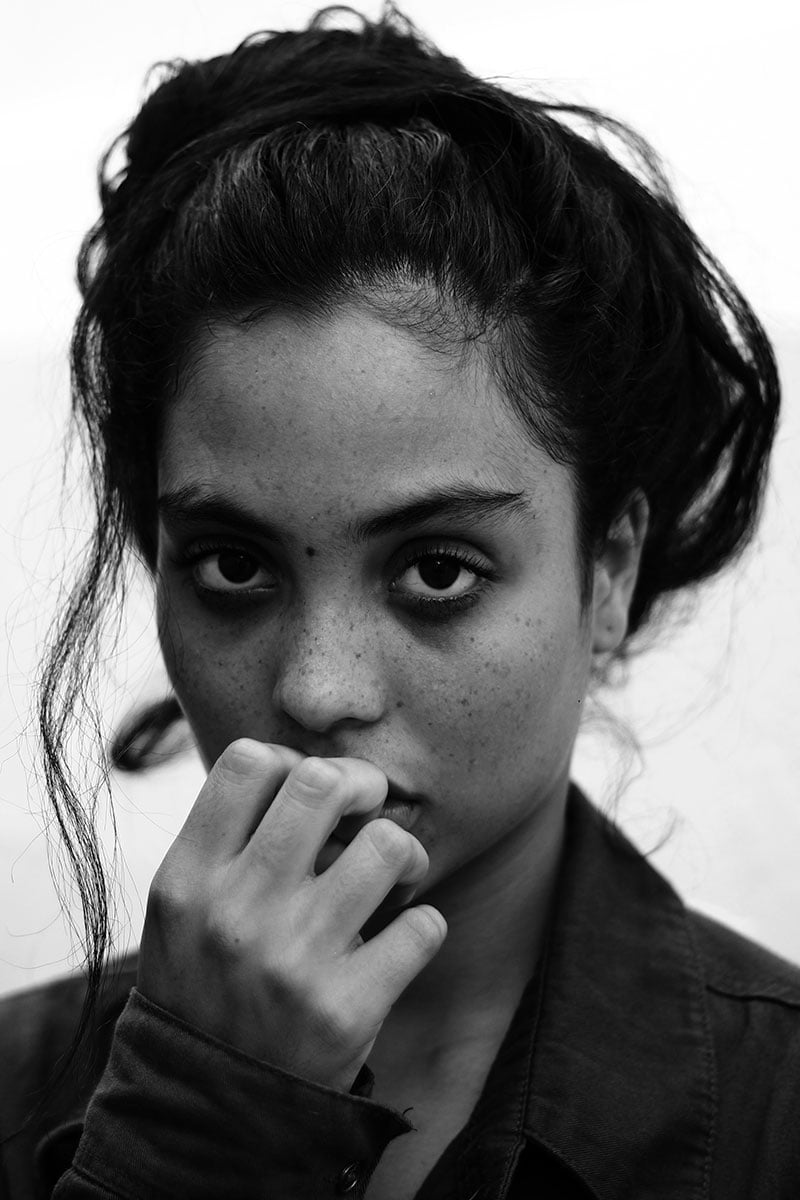 Editing
If you're up to date with your editing, maybe now is a good time to brush up on your image processing skills or add some flair to older photos. There are so many tools, tutorials and presents to help you streamline the process. There is no time like the present!
Get more work done in less time with Huion tablets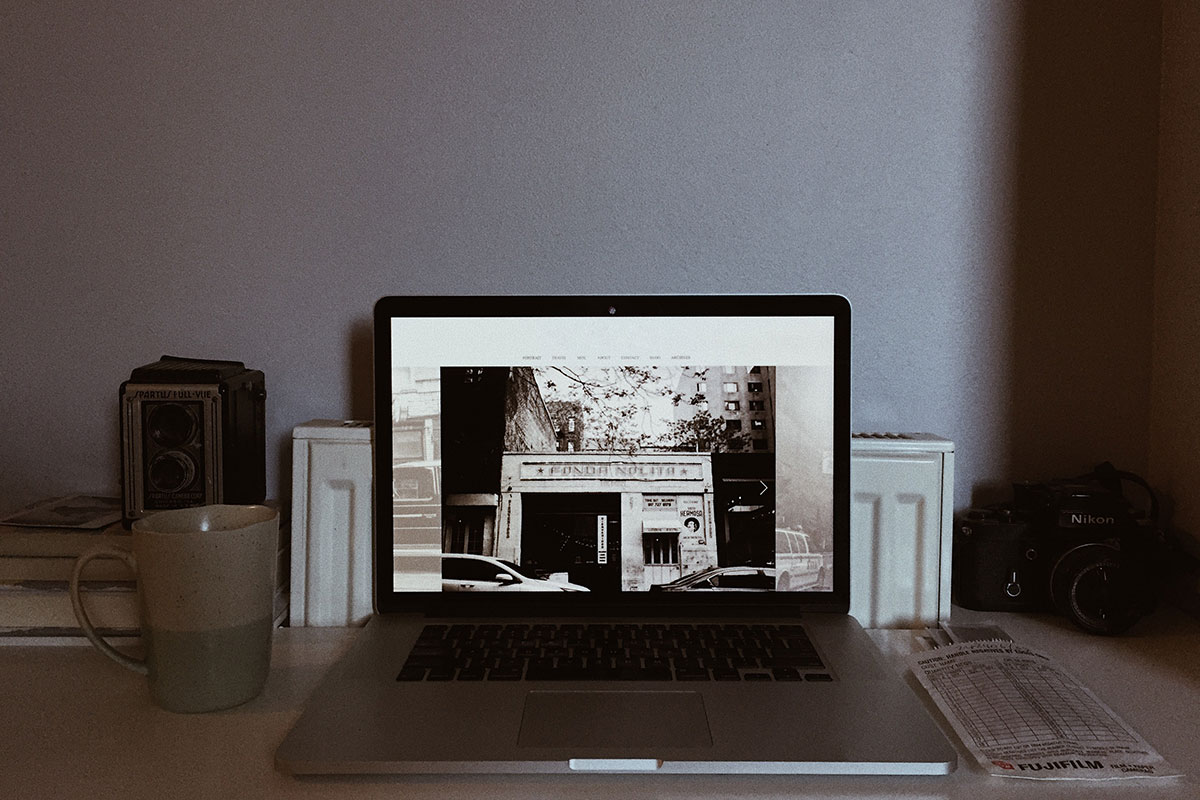 Improve your photography at home and follow us on Facebook and share your work – we created a fun 21-Day Lockdown Photo Challenge to keep photographers shooting! Fall in whenever you can and contribute your photos. We are also available to help you with any questions – feel free to ask any time.
See this lockdown as a gift to spend some time with your family and most importantly, stay safe!