Michael Nieuwoudt (@michael.graphy) comes from a family where road-tripping was a big deal. They would leave on new adventures about every two months for two weeks and roughly 2000 – 5000 km per trip! From roaring landscapes to unique cultures, he had the opportunity to take tonnes of photos, gaining loads of experience shooting various scenarios and navigating different circumstances. His love of photography led him to every-day commercial work like portraits and weddings, and he also offers one-on-one courses on editing and retouching.
We first learned of him when he tagged us in a series of photographs on Instagram that stopped and made us look twice, which prompted us to contact him and learn more about his editing process.
Editing equipment and accessories
Michael shoots with Sony gear: the Sony Alpha a7 III mirrorless is his main camera and go-to lenses include the FE 85mm f/1.8, FE 50mm f/1.8 and FE 28mm f/2 prime lenses. On these road trips, he also uses his father's gear, which takes him all the way to 600mm. Here are lists of his shooting and editing gear:
Shooting gear:
Editing gear:
MacBook Pro 15-inch (2017)

SanDisk ImageMate USB 3.1 Multi Card Reader/Writer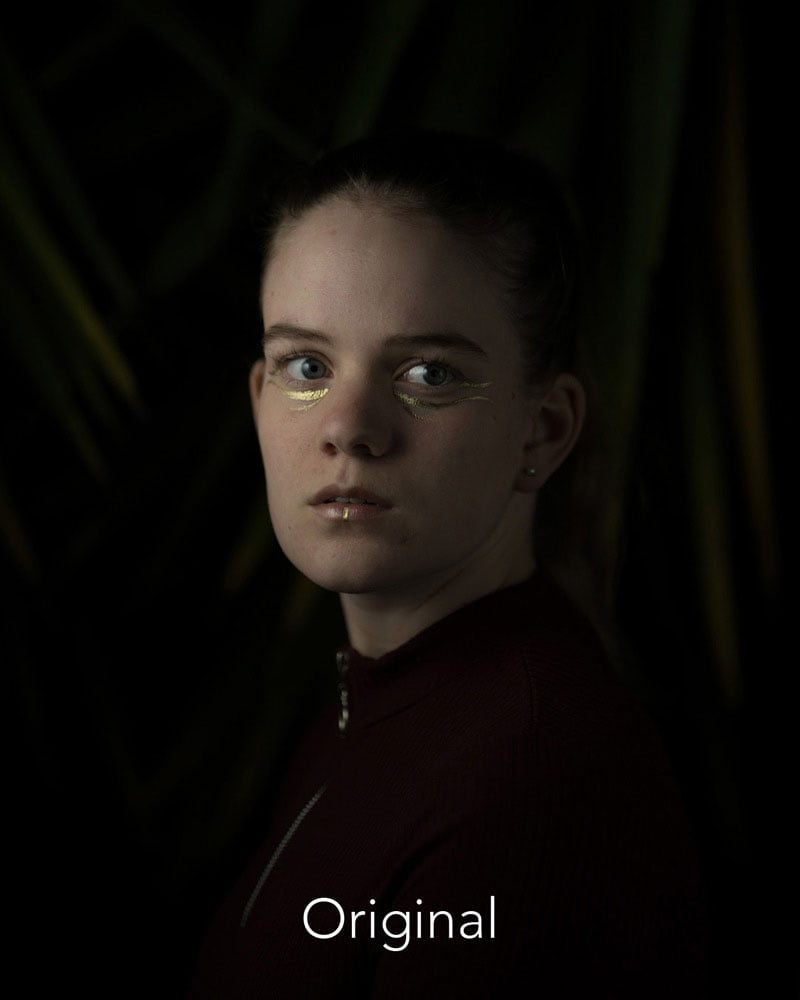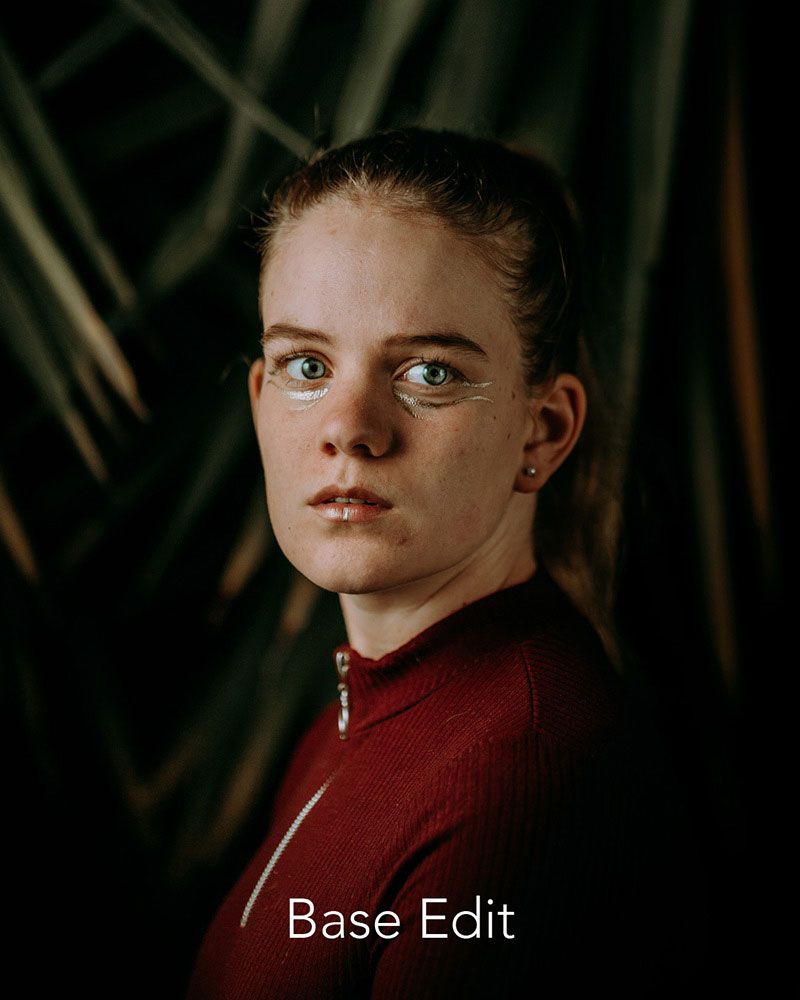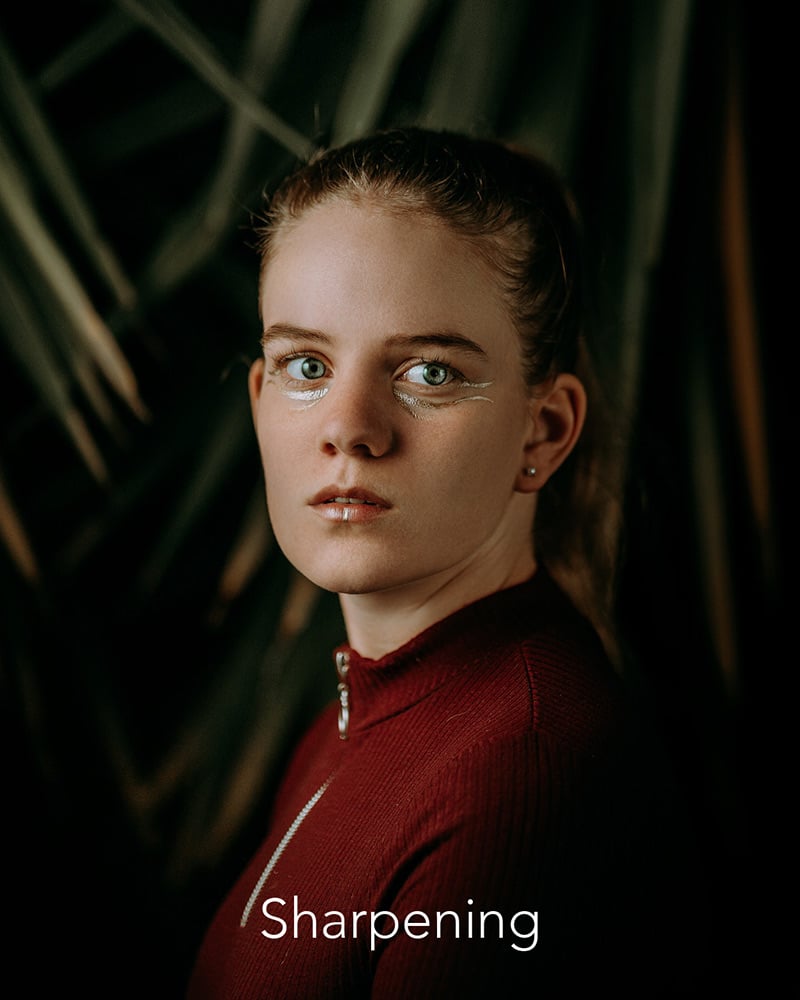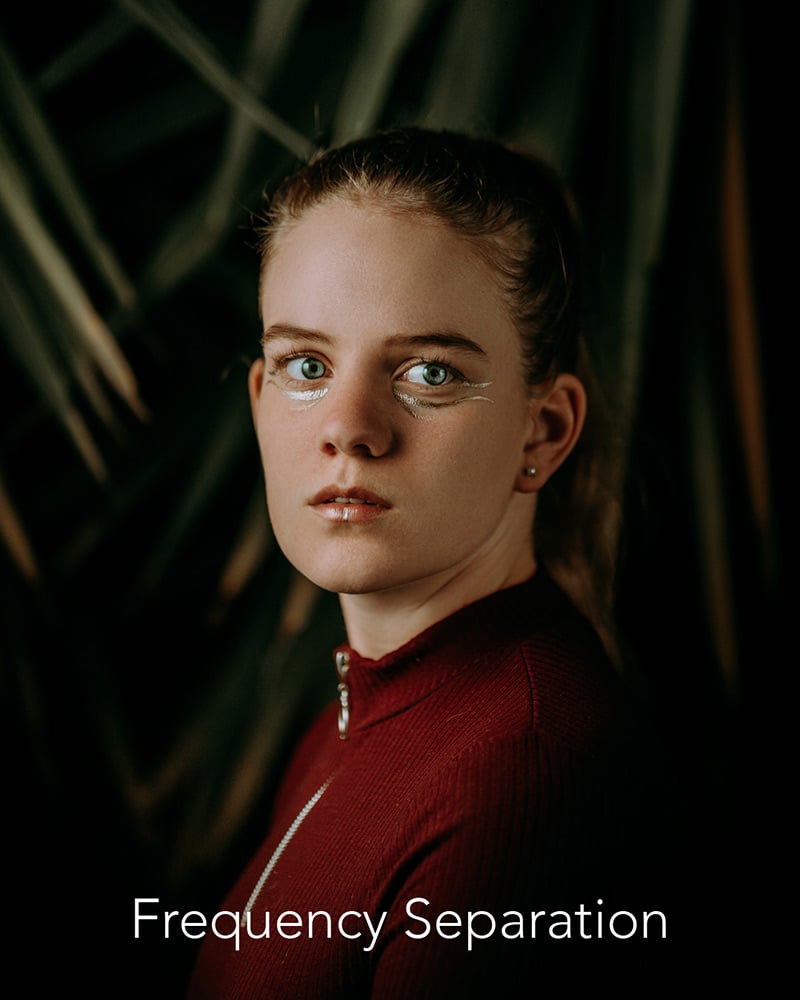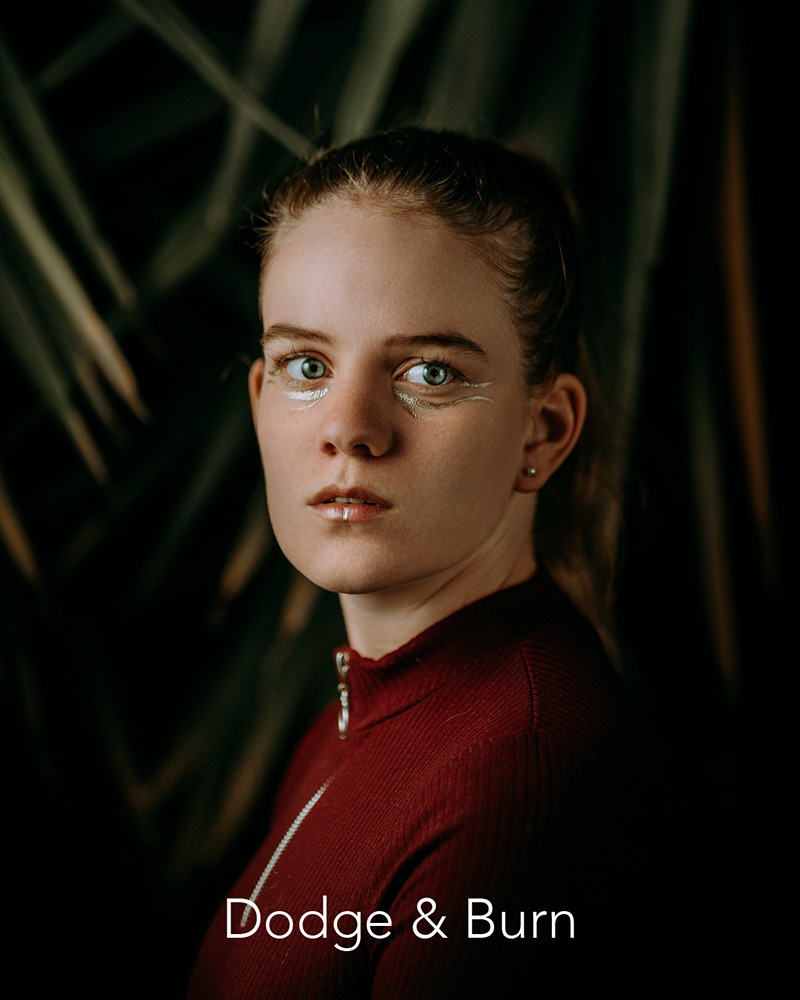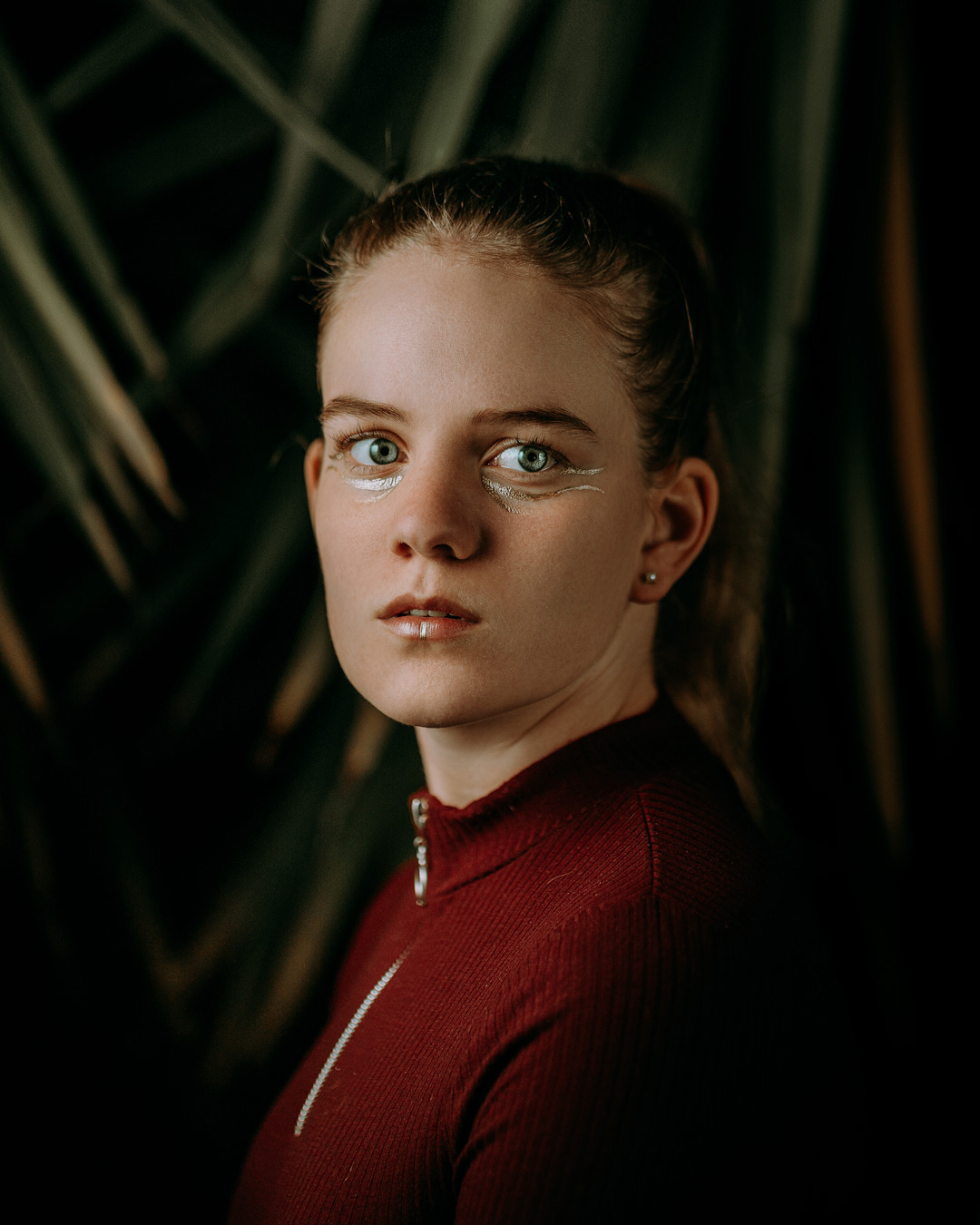 The 5 phases of editing portraits
Adobe Lightroom Classic:
Crop and align photographs.

Apply base sets. (A base set is a preset that lays down the basic colour platform for colouring.)

Go through the Lightroom panels and adjust tonal curves followed by HSL (hue, saturation, lightness) adjustments.

Once the desired colours are achieved, final tweaks are done using the gradient and brush tool – usually adding a bit more depth with light and dark gradients.

Import images to Adobe Photoshop CC.
Adobe Photoshop CC:
Once the photo is loaded into Adobe Photoshop CC, Michael will start to run custom-built Photoshop actions.
1. 16-Bit Frequency Separation action
Frequency separation is a retouching technique used to blend the person's skin without degrading the skin's texture. (Michael does this  first to clean up his photo as this process takes the longest.)
On the Low-Frequency layer (this is the skin colour), skin tones are blended evenly to shape the light on the skin better.

On the High-Frequency layer (this is the skin texture), imperfections such as scars, acne, bruises and etc. are eliminated without touching the colour of the skin underneath.
Note: Michael only uses Frequency Separation not only on the person's face but the entire image – background, skin, clothes, eyes, etc.
2. Frequency Separation Helper action
Turn on the Frequency Separation Helper and check for any missed imperfections like unevenly blended skin tones on the low frequency and imperfections on the high frequency.
3. Dodge & Burn Helper action
Apply a Dodge & Burn Helper layer which greys out the whole image to help easily identify the lighter and darker tones of the image.
4. Dodge & Burn action
Dodge (lighten) & Burn (darken) is applied to lighten and darken targeted areas of the image to blend the transitions of tones better. Burn the areas that should be a bit darker. Dodge the highlight in the image (or where you'd like a bit more light).
Once again, apply this not only to the face but rather the entire image including the background, skin, clothes, eyes, etc. (Michael does this after Frequency Separation as it brings everything together and, if there are any parts that he missed in the tones, he can correct it here quickly and easily.)
5. Sharpening action
Switch off the Dodge and Burn Helper layer. Run the Sharpening action/High Pass Filter.
And, with that, Michael finishes his editing process and exports the photos. He saves them as .psd files and Lightroom Classic saves a copy of the final image in his Lightroom catalogue.
Happy editing!