Prime lenses like the 35mm and 50mm are fixed focal lenses with maximum apertures typically ranging from f/2.8 to f/1.2, making them fast-focussing lenses that are pin sharp and phenomenal in low-light conditions.
Prime or Zoom?
Zoom lenses are convenient because you don't need to lug around a bunch of different prime lenses but in most cases, prime lenses provide better image quality with wider apertures. A wide aperture means:
Fast focussing performance
Excellent in low-light conditions
Shallow depth of field = beautiful bokeh
35mm Prime Lens
Considering that it's a wide-angle lens, the 35mm provides a nice and wide field of view without creating too much distortion which means that you can capture the entire scene.
The extreme versatility of this lens makes it perfect for a variety of genres from landscapes to seascapes. Its fast focus comes in handy if you're looking to capture sharp photos of your bustling travels or candid street photographs. You'll get focussed images while on the go.
Because of its light and compact design (weighing 210-670g) the 35mm lens is the perfect travel companion. Not only can you comfortably carry it around in your hand, but you'll be able to photograph the larger picture as well as close-ups.
Some photographers might disagree with this, but a 35mm lens can also be used to capture modern portraits that incorporate more of the background into the shot.
50mm Prime Lens
Commonly known as the nifty-fifty, the 50mm lens is considered a standard, versatile lens which you'll find in most photographers' camera bags.
When it comes to portrait photography, it tends to distort a little bit more than the popular 85mm lens but, as a creative, you will learn how to use this to your advantage. Photographers like Jake Hicks say that none of his models have ever complained about distortion. Rather, the 50mm lens makes them appear taller and slimmer.
Because of its ability to capture a wider image the 50mm is the perfect lens for capturing those beautiful food, photo gear and fashion flat lays that flood our Instagram accounts.
Since this lens can capture both portraits and bigger scenes, you can confidently take it out and photograph stunning photo-journalism and lifestyle work.
This begs the question: Which is better?
Each lens comes with its own list of benefits that stand out and you're going to hear a lot of different opinions from photographers, lecturers and photography sales assistants. At the end of the day you should start off by thinking about what you're going to photograph and what your needs are.
The option of renting a lens before buying one will most likely help you make the best decision. Prime lenses require more practise to master but it will improve your skill as photographer by understanding the thought process behind composition.
* This blog is written for use with full-frame cameras since using it with a crop sensor will change the focal length and angle of view.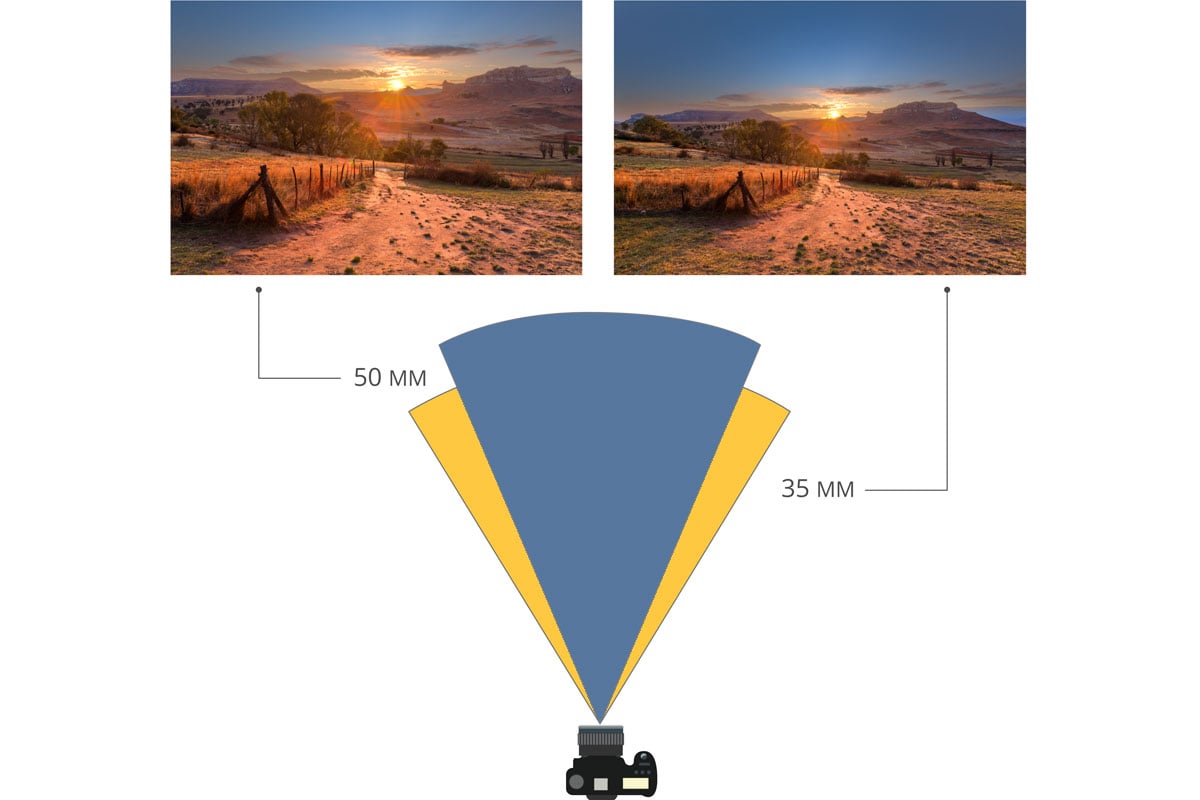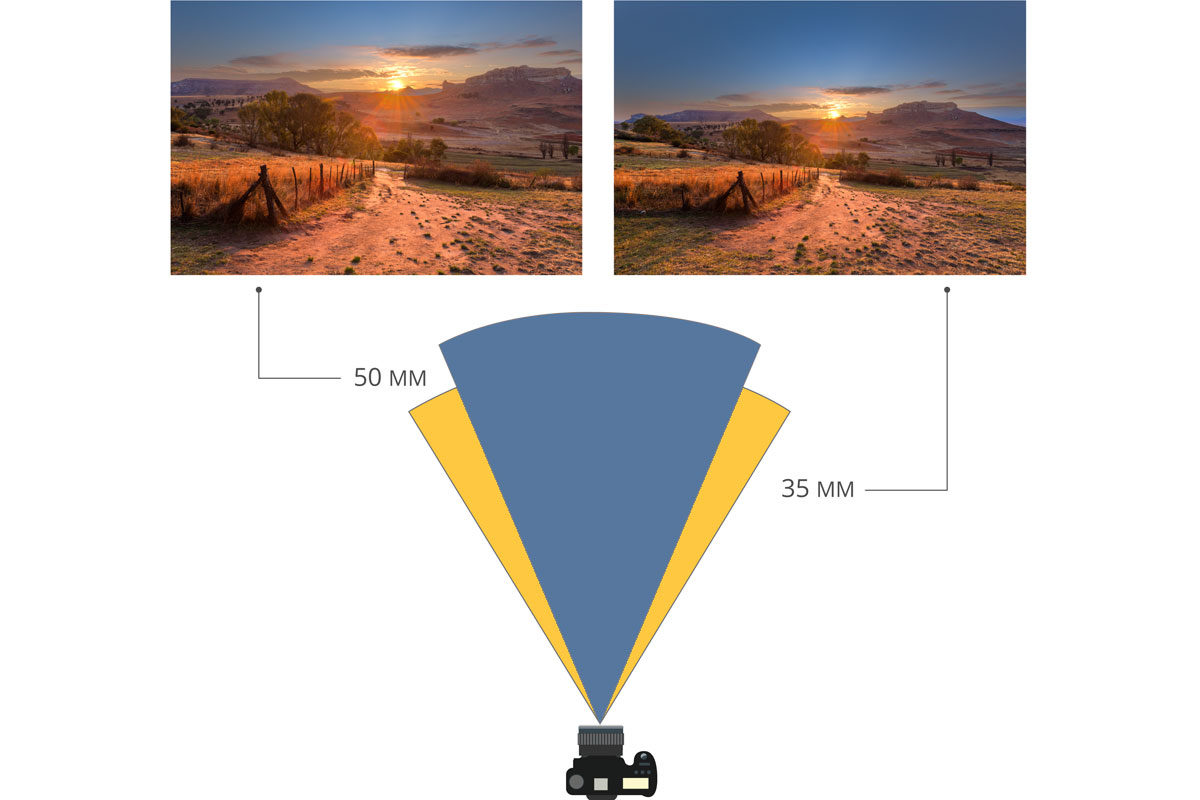 Find the perfect prime for you!