The Outdoorphoto Blog has had some truly exciting changes in 2017! Here's a round-up of what happened:
Our blog strives to inform, educate and inspire South African creatives – it is all about the photographic lifestyle.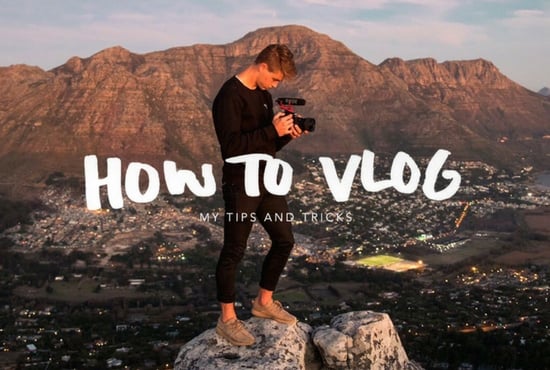 We understand content
Outdoorphoto is all about the photographic lifestyle which is why we engage with (and utilise our own) industry experts to provide readers with inspirational material through our blog.
Our loyal readers will recognise the blog for its quirky, yet insightful interviews, practical reviews, and on-the-ball product announcements. In fact, our Mavic Pro Drone announcement in September 2016 remains one of the most popular blogs of all time!
But 2017 was better still! To this day, our Profoto A1 product announcement blog ranks as one of the best information pieces on Google. Released just as it was announced and perfectly curated for the right content, it really is no surprise that it continues to do well.
We've also started incorporating original video content into our blogs through partnering with VisualRev and Voetspore.
We show up to the party
With its Pinterest-inspired mosaic style, you can now have a squiz at our reads on the home page. Before, the home page only featured our latest article, but this meant that some of our lovely reads never got the attention they deserved. They're no wallflowers – we want them seen!
Our blog also has bigger margins to showcase larger visuals – we're catering for photographers after all. We implemented this change towards the end of the year, so if you find blogs that look somewhat lopsided, know that we're steadily reworking all our blog layouts to accommodate the change.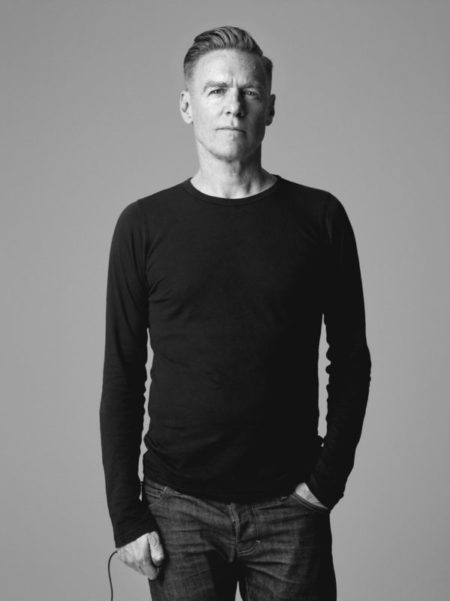 We celebrate experts
We continue to interview local and international photographers like Bryan Adams and Christine Meintjies. It's such a breath of fresh air to hear their stories, and we hope that their advice inspires newbie photographers to hone their skills.
But, being included in the blog does not have to depend on us finding you. We like sharing interesting reads on our blog, which is why we encourage local photographers to write for us. Submitting an article is easy and we even give handy guidelines for writing articles we'd love to publish.
As our way of saying thank you, we've also starting presenting guest authors with prestigious "As Featured On Outdoorphoto" badges to place on their blog.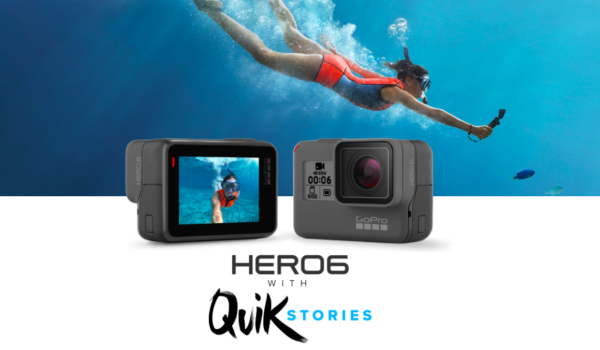 We get real
Our readers want reads that matter, which is why we published more in-house and guest author reviews than ever before from Cactus, to the GoPro Karma and even the Sigma 135mm Art Lens. Our How-To section has also started gaining momentum.
We're also attending events now! Having been invited to the official GoPro HERO6 Black launch, there was no way that we wouldn't share it with you.
It's clear that our blog is no longer an afterthought, which is why we urge you to vote for us as the Best Photographic Blog in the 2017 South African Blog Awards. Public voting is open from 4-31 December 2017. So, if you feel like you just might be too out of sorts to vote for us on the 31st, do so now!