Black Eye Smartphone Lenses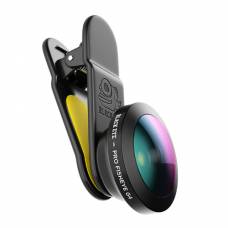 The high-quality 175° fisheye is the go-to lens for demanding action sports and POV photos and video.
In Stock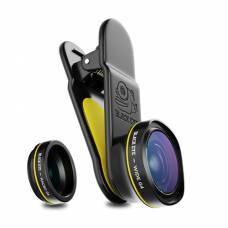 Includes macro and wide-angle phone camera lenses for creative content creators.
Only 1 available in Store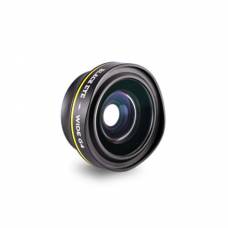 Widens your phone camera's field of view up to 160°, ideal for group photos and mobile content creation.
Only 1 available in Store
Showing 1 to 3 of 3 (1 Pages)