Benro RAMC2 Microphone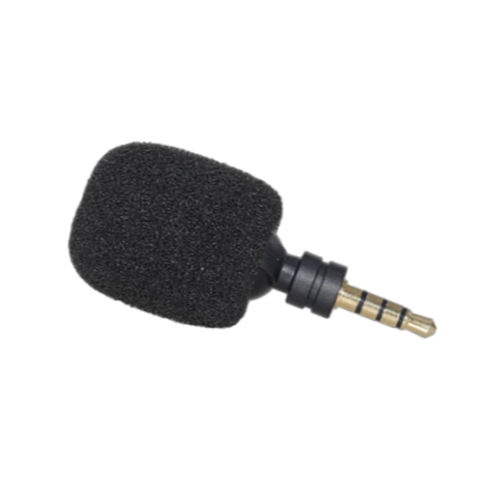 This shotgun type microphone is perfect for vlogging and film making with your Benro 3XS Smartphone Gimbal. It is supported by a built-in shock absorber and improves audio recording quality in all environments.
Lightweight solution of 3.5g
Compact design that is easy to carry
Connect it directly to the Benro 3XS gimbal mic port

A TRRS patch cable is included to connect to your smartphone.

Ideal microphone to use outdoors for your smartphone. Designed to reduce unnecessary noise and produce quality audio recording.
Free delivery on orders over R1000