Benro Osmo Action Filter Set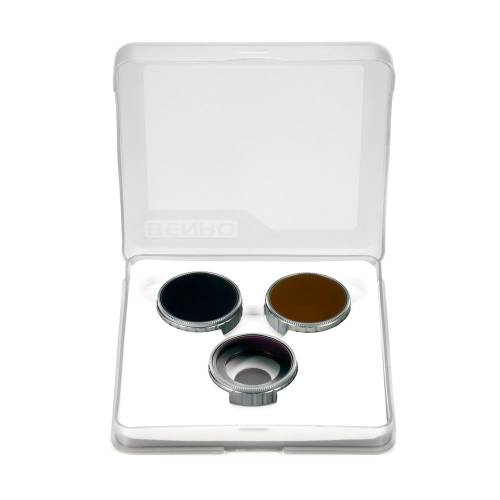 Benro ND filters for DJI Osmo Action cameras for has a double-sided anti-reflective film coating that effectively reduces reflected light intensity and increases transmitted light, so as to make the image more hierarchical and with less flare.
SKU: DAGNDCPL
R
1,080.00
Only 2 available in Store
FREE Standard shipping.
Faster options available.