MeFOTO RoadTrip S Carbon Fibre Travel Tripod (Green)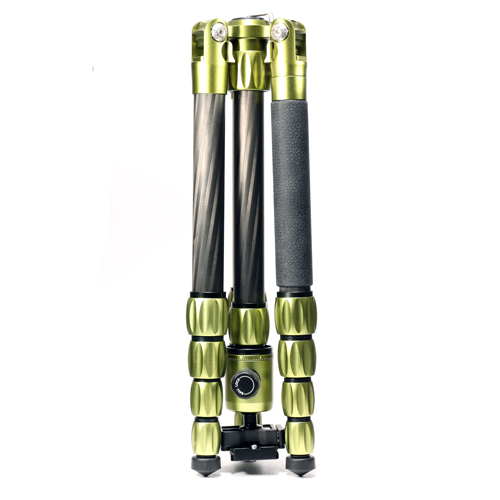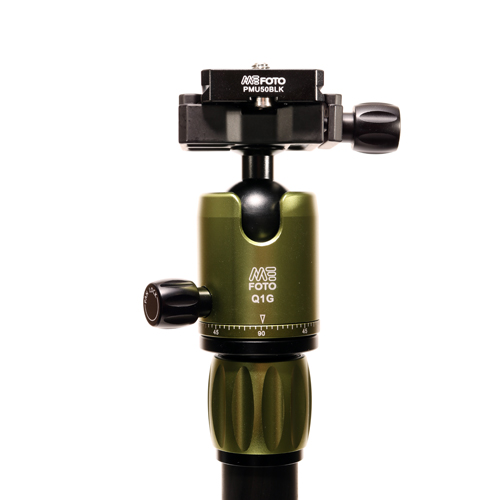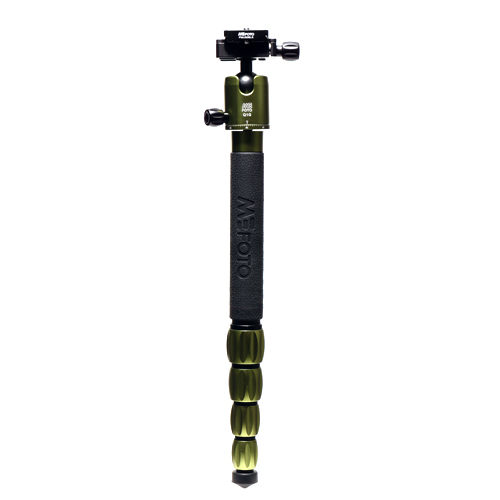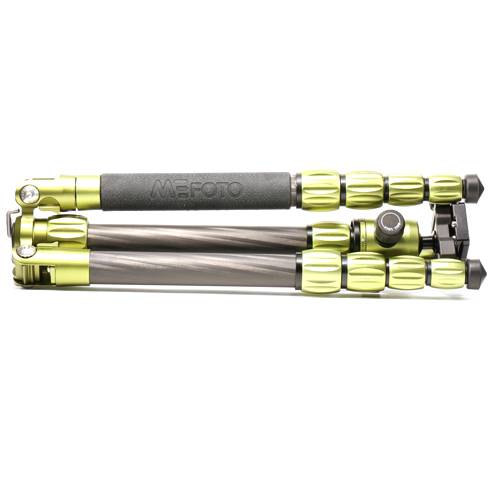 MeFOTO S Travel is the perfect all-rounder photo and video travel tripod. It has five leg sections and carbon fibre legs that, thanks to a 2-section centre column, can extend to a maximum working height of 151 cm. The tripod has reverse folding legs that fold down to a compact 35.5 cm. Remove the centre-column and tripod legs to transport the tripod into a monopod.
It has a load capacity of 8 kg, yet weighs only 1.3 kg making it one of the best lightweight travel tripods for photographers with mirrorless and small- to medium-sized DSLR setups. The tripod includes an Arca-type compatible ball head (attached via a 3/8"-16 stud that can easily be removed) and a quick-release plate with a 1/4"-20 camera mounting thread.
1.3 kg tripod weight; 8k payload
5 leg sections
Reverse-folding carbon fibre legs
Folds up to 35.5 cm
Black anodised-aluminium twist locks
Telescopic 2-section centre column
Reaches a 151 cm maximum height
Converts into a monopod
Arca-type removable ball head with QR plate
A travel tripod is an easy way to improve your travel photography. The MeFOTO S Travel is convenient to carry, comfortable to use and useful for a variety of photo and video applications. It is also available in black, titanium, blue, green and red colours to suit your preference.
SKU: RTSCGRN
R
4,795.00
In Stock
FREE Standard shipping.
Faster options available.