Edelkrone Steady Module for Select Sliders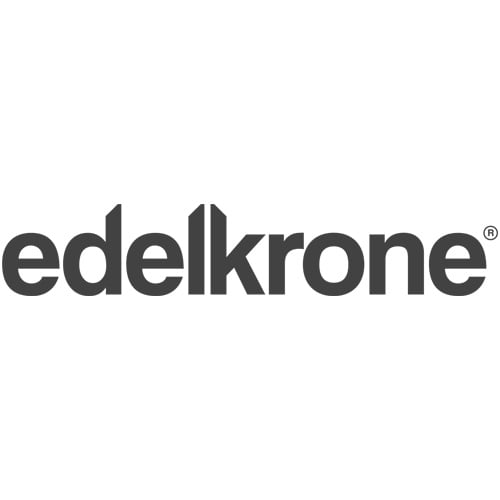 Edelkrone Steady Module for Select Sliders is a mechanical solution for edelkrone SliderPLUS. Designed for ultra-smooth and stable manual slides on the SliderPLUS X, SliderPLUS M, SliderPLUS, and SliderPLUS Pro sliders. No batteries needed with this fully mechanical functioning solution that supports heavy loads and low speeds.
Supports Heavy Camera Loads & Low Speeds
No Batteries or Chargers Required
Completely Mechanical Solution
Make adjustments to your work without interfering with the results.
SKU: 80320
R
2,745.00
Awaiting Stock
FREE Standard shipping.
Faster options available.