Edelkrone PocketRIG 2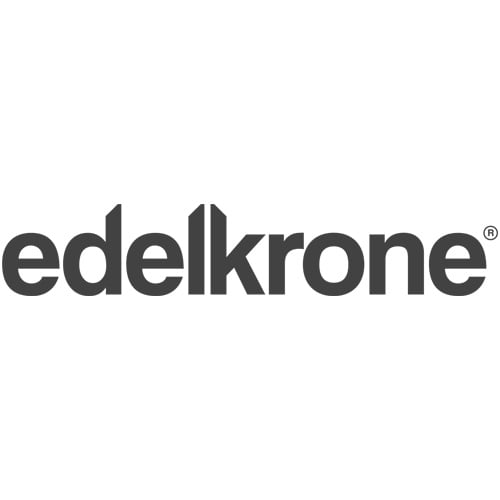 Is stability something that you require? Well, this Edelkrone pocket rig is able to deliver very stable shots anywhere. Comfortable and fully adjustable support arm that can quickly unfold to give you a stabilisation solution. Industry-standard 15mm foldable rods are included that you can use to attach matte boxes and so much more. Compatibility is no question - it is the perfect fit for all DSLRs.
Compact and portable DSLR rig
Attaches to bottom of the camera via 1/4"-20 thumbscrew
Foldout, fully adjustable support arm
Belt groove to support the weight of camera from your belt
Fold-out 15mm rods extended up to 17,8mm
1/4"-20 tripod mounting thread
If its stability with ease of use that you are after, then this is the companion you need.
SKU: 80187
R
5,695.00
Awaiting Stock
FREE Standard shipping.
Faster options available.