Edelkrone Pan & Tilt Kit for HeadONE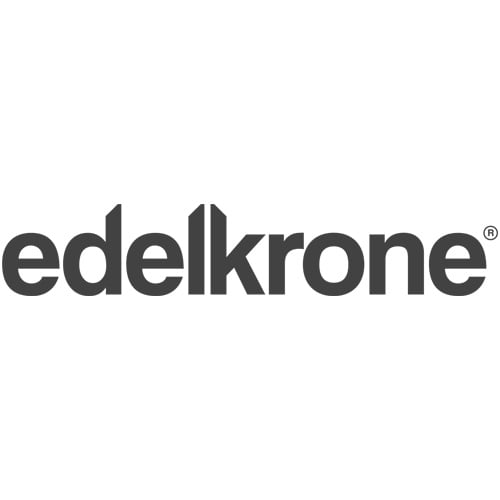 The Edelkrone Tilt Kit for HeadONE attaches two HeadONE motorised pan system units together and enables both pan and tilt motion.
Attaches two HeadONE units together
Enables both pan & tilt motion
3.2 kg capacity
SKU: 82474
R
2,275.00
Only 3 available in Store
FREE Standard shipping.
Faster options available.