Edelkrone Laser Module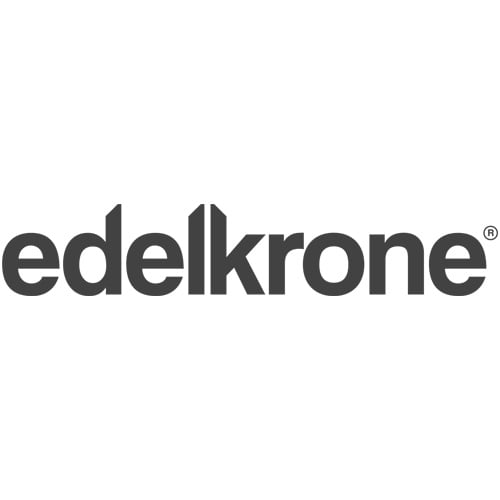 Speed and precision is exactly what this Laser module has to offer. Designed for the HeadPLUS and HeadPLUS PRO pan and tilt slider head this attachment slides on effortlessly whiles kept in place with a magnetic plate.
Measure Distance with Laser Precision
Pinpoint Position of Your Subject
Fits HeadPLUS and HeadPLUS PRO
LINK Cable Included
Connecting with the HeadPLUS app to instantly learn more about your subject and its location. Assisting with complex sliding pan-and-tilt shots.

SKU: 82351
R
8,495.00
Awaiting Stock
FREE Standard shipping.
Faster options available.