Edelkrone AC/DC Adaptor for HeadPLUS or HeadPLUS PRO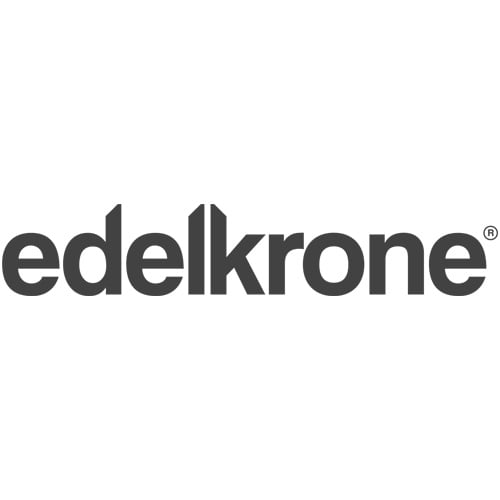 The Edelkrone AC/DC Adaptor is designed to give you 9 VDC from an AC power outlet for your HeadPLUS and HeadPLUS PRO. This can be used as an adaptor universally with four interchangeable plugs: US, EU, UK, and AU.
Compatible with HeadPLUS and HeadPLUS PRO
Barrel plug Output connector
9 VDC Output
Interchangeable Power Plugs
Input voltage from 100-240V
Shoot for longer on your Edelkrone HeadPLUS tripod with this accessory, perfect for travelling the world.
SKU: 82450
R
450.00
Awaiting Stock
Free delivery on
orders over R1000