Canon EF 800mm f/5.6 L IS USM Lens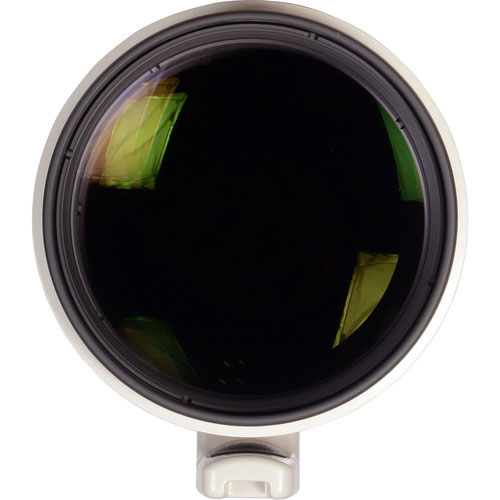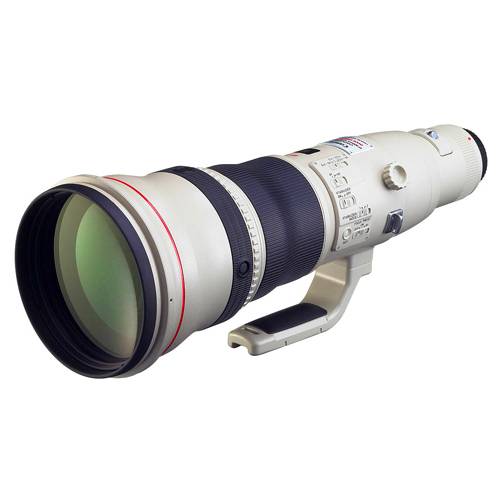 The Canon 800mm f/5.6 L IS USM is a magnificent lens, being the longest telephoto lens available from Canon's L series professional lenses. It is perfectly suited for all long-distance shooting such as outdoor sports, wildlife and news photojournalism. Surprisingly enough, it is lighter than the 600mm f/4L IS Canon lens.
SKU: 2746B005AA
R
245,995.00
Awaiting Stock
FREE Standard shipping.
Faster options available.